Secrets of St. Thomas: 3 Hidden Treasures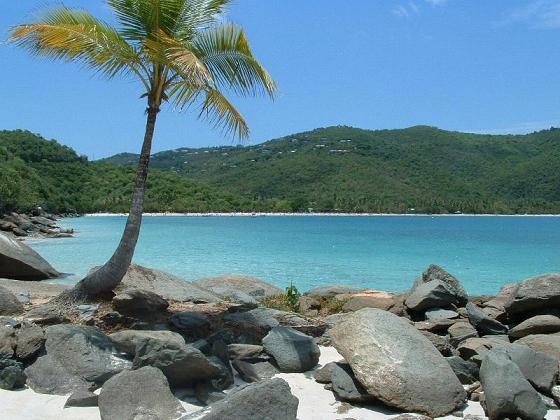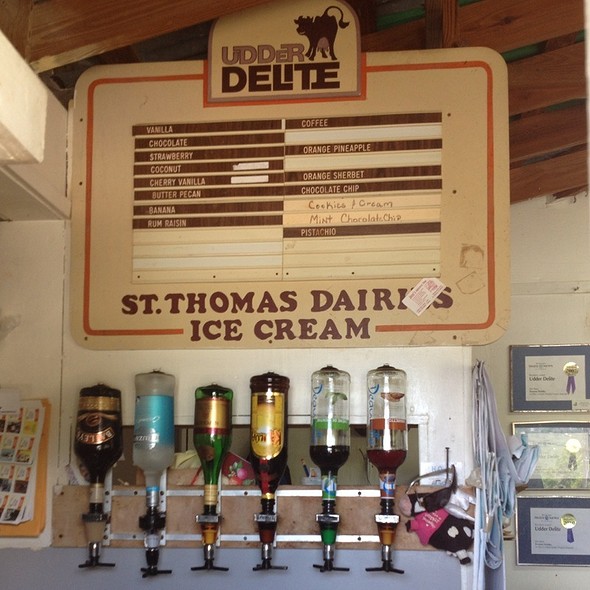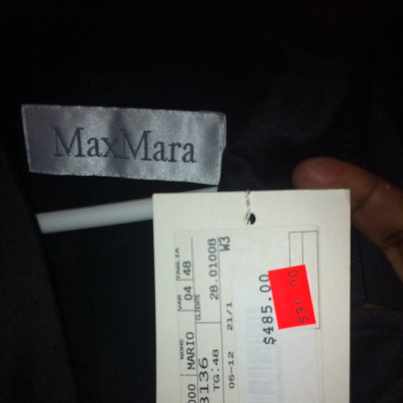 St. Thomas has become one of the most popular cruise destinations in the Caribbean with virtually every single cruise ship stopping on this US Virgin Island at least once over the course of the sailing season. With all that traffic, one could be forgiven for thinking that every single inch of the island is explored and well-known, but we polled the office and came up with three great destinations on the island that are at least a bit off the beaten path.
1. Little Magen's Beach
Some of the best sunbathing in the Caribbean is at St. Thomas, and this little secluded beach, just off the main beach of Magen's Bay is easily up on that list. Hard to get to, and out of the way, Little Magen's offers seclusion and privacy that virtually no other beach around can offer. It's also the only stretch of beach in this island that could be considered clothing optional. (Although nude sunbathing is prohibited throughout the island, its tolerated on Little Magen's.) With that kind of knowledge and that kind of privacy, its no wonder President Bill Clinton is said to consider it one of his favorite beaches.
It might be an open secret, but its still pretty secluded and definitely off the beaten path for most cruisers – a perfect place to get away and sunbathe for the day. We also understand that the snorkeling off the beach is pretty excellent too.
2. Udder Delite
Just up the road from Magen's Bay and near the Dairy, there's Udder Delite. This ice cream and milkshake shop is legendary among the locals for great milkshakes, both for adults and kids of all ages. It's a hot spot for ice cream on the island which means there's almost always a line, and the "adult" milkshakes are highly rated. For teetotalers, we hear that the unleaded versions are pretty great too.
3. Cece's Closet
Everyone talks about great shopping on St. Thomas, and its true, the duty free shops are pretty special. But up the road a piece is a vintage store that we just love, Cece's Closet. This "second chance boutique" offers vintage fashion from designer names for something like 70-90% off the original prices and it benefits a great cause too. All the proceeds from Cece's Closet benefits the Family Resource Center, a community organization that focuses on protection and services for the abused. Not only is it a great deal with Cece's, but there's the added benefit of paying it forward too.
Nearly every Eastern Caribbean sailing stops in St. Thomas. Click here to find your next vacation!