Aboard the Breakaway: Raw Bar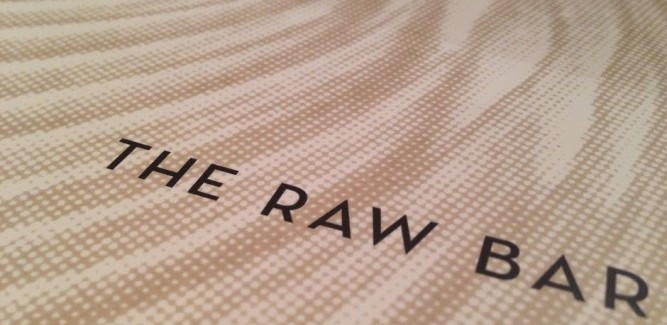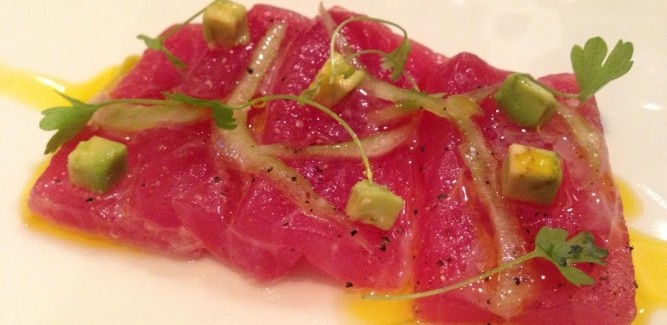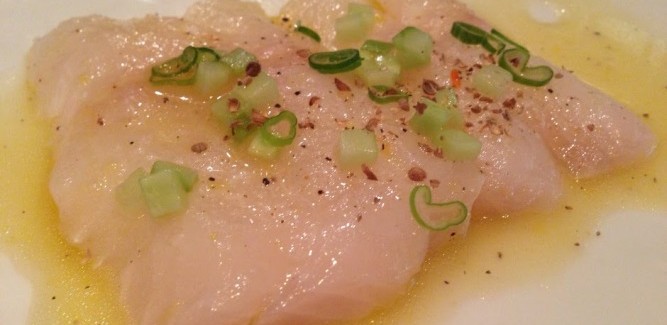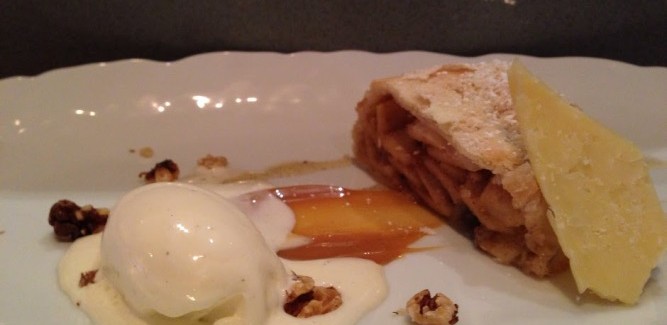 Norwegian Cruise Line has been a pioneer in the cruise industry for decades and it has consistently led the trend of open seating for dinner, something which nearly every cruise line has since emulated to one degree or another. The Breakaway, however, takes this a step further with 26 different dining options on board ship, including 15 different premium dining experiences, including two restaurants by Iron Chef star, and New York restauranteur Geoffrey Zarkarian.
There's Ocean Blue, the fine dining restaurant on board ship that's all about seafood. Given it's indoor/outdoor seating option, seafood definitely makes for a natural fit – and helps to give the promenade around deck eight an upscale boardwalk feel. The restaurant is by reservation only, although during the day there is a takeout option on the promenade, that gives guests a taste of what Ocean Blue has to offer without the full formal sit-down feel. For our money, we recommend the lobster roll, which was definitely one of the crowd pleasers on the ship.
Although we didn't make it onto Ocean Blue, we did snag a couple spots in the Raw Bar, the no-reservation Seafood spot that Zarkarian has also designed and is responsible for. Raw Bar's name kind of makes the menu apparent. The food, with a couple of exceptions, is served raw – because the secret about seafood is that sometimes, it tastes best before it hits the pan.
The menu, tapas style, was an excellent value with high quality seafood being served at reasonable pricing – most dishes were under $6.00 and reasonably sized. The menu was short and sweet, with a few crudos, ceviches and tartares to sample as well as oysters on the half shell and fresh clams served up too. We loved the Salmon Tartare and the Fluke Crudo, but for us there were two highlights – the Managlica Ham was so good we ordered seconds (one of two meats on the menu) and we fell in love with the deserts. The Apple Strudel with cardamom was matched with a wonderfully aged and mild cheddar that proved the rule that "Apple Pie without cheese is like a hug without a squeeze."
The Raw Bar is located on deck 8, smack dab in the middle of 678 Ocean Place, a three deck public space complex that offers some of the best that the Norwegian Breakaway has to offer.
Start planning your Norwegian Breakaway sailing today! Click here to get started!