Why do cruise ships have Godmothers anyway?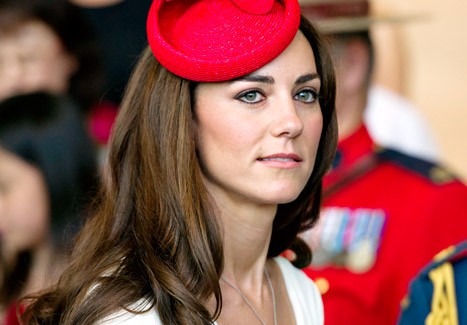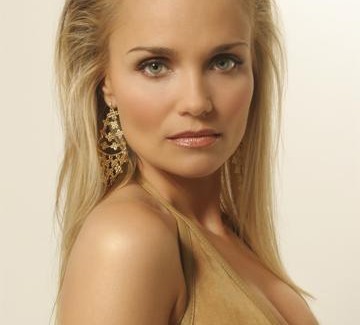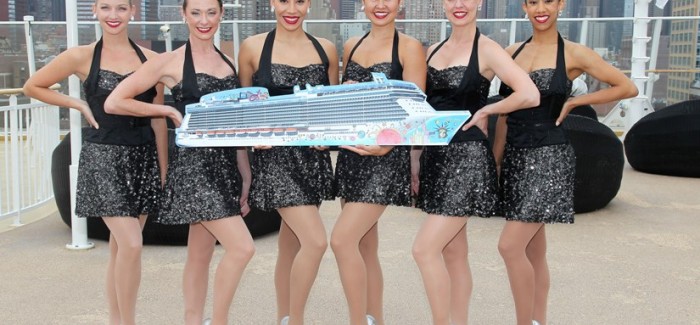 The announcements have been coming fast and furious with the new ships due out over the next couple years, and some of the biggest announcements dealt with the Godmother of the ship who christens and names the ship at its launch. The New York bound Norwegian Breakaway will have the Rockettes, Royal Caribbean's Quantum of the Seas made a splash at the Oscars by naming Kristen Chenoweth, and this week Princess Cruises found a Princess of their own, Catherine, Duchess of Cambridge – the wife of Prince William. But what makes a cruise line name a Godmother anyway?
There are some pretty obvious answers to that question. Naming a Godmother gets a ship some publicity, and in a competitive market, every bit of publicity helps a new ship to stand out. For the celebrities involved, it can be a nice boost of PR for themselves as well. But the true roots of the Godmother tradition goes back a long way. Godmothers are historically entrusted with the safe guidance of the ship and its passengers by blessing the ship – usually by breaking a bottle of champagne across the bow. This isn't a tradition unique to cruise lines, its a tradition with a very long history – about 4000 years, although it wasn't always champagne that was broken across the bow.
Godmothers don't always stick around. Something tells us that Princess Kate won't be a regular fixture on the Royal Princess, nor will Kristen Chenoweth be spending a ton of time on Royal Caribbean's new ship, but in some cases, the Godmother will play a role on the ship. In the case of the Rockettes, they will be on several Norwegian Breakaway sailings, at least two on the first six sailings, and then monthly appearances thereafter.
Start planning your cruise vacation today! Check out our website to start your search.