American Queen Steamboat Co. Archives – Page 2 of 2 – Crown Cruise Vacations
April 24, 2013 | Heidi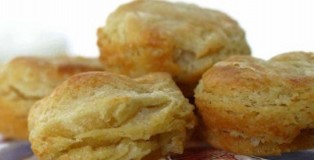 Breakfast is my favorite meal of the day. And the delicious breakfasts served on the American Queen make it easier to roll out of a comfy bed each morning on the river.
March 15, 2013 | Heidi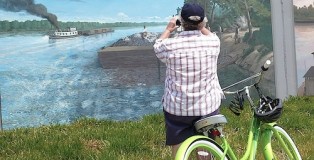 Marlene Heideman decided to get in some exercise and sightseeing at the same on a cruise stop of the American Queen riverboat.
Rolling a bicycle off the boat for a quick tour of Paducah, Kentucky, the Cincinnati woman says the pedaling transportation is a wonderful option. Read more...
February 5, 2013 | Heidi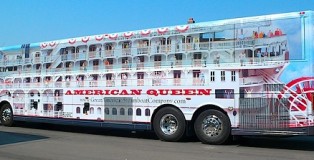 Here comes the American Queen Steamcoach rolling down the road. The road?
Yep, the popular riverboat now has three personalized steamcoaches decorated to look like their namesake. And they sure are getting second looks whenever they pass by.
The colorful motorcoaches are painted to closely resemble the exterior of the American Queen, complete with the big red paddlewheel and "passengers" waving from the decks. Read more...