Fast, consistent and free WiFi added to 2023 American Cruise Lines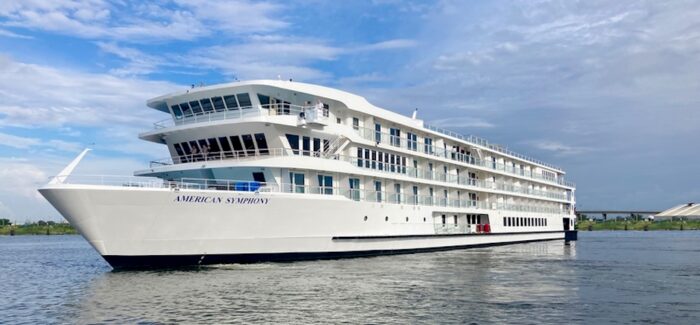 One of the frustrations cruise passengers often experience aboard a vessel is poor WiFi. Maybe it is slow. Maybe it doesn't work. And maybe it is just too darn expensive.
American Cruise Lines has announced that all ships in the fleet will sail into 2023 with high-speed, consistent and complimentary WiFi.
After extensive testing in 2022, American Cruise Lines has added Starlink satellite internet to its fleet. Starlink is powered by a constellation of lower earth orbit (LEO) satellites that provide a stable connecting to constantly moving ships.
Guests who have experienced the Starlink platform during testing in 2022 have responded with rave reviews and are pleased with the complimentary addition. Reliable WiFi is considered an important boon to cruise passengers so the American Cruise Lines addition is a great way to start the New Year.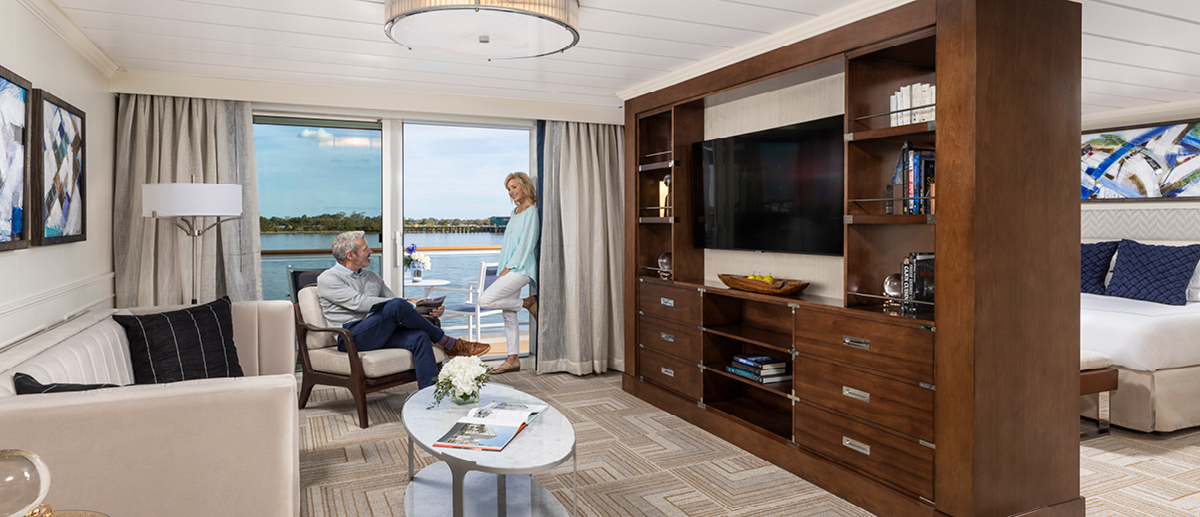 ---
Ed. Note: Please contact us for more information and to book a cruise Crown Cruise Vacations | Cruise Getaways You Can Afford!
Since 2008, Crown Cruise Vacations has had a singular focus: Provide excellent value and excellent service on Cruises, Tours and all forms of Vacation Travel. Based in Princeton, New Jersey, and a proud member of Ensemble Travel Group, we have been able to offer the benefits of working with the largest agencies while maintaining a family atmosphere. We've won a number of different awards including the 2011 World Travel Award for Leading North American Cruise Agent,
and 2018 Partner of the Year for Royal Caribbean . We use our agency connections, relationships and influence
to provide you and your family the best values and offers in the travel industry
led by travel counselors with hundreds of years of combined travel experience.
Contact Us – Open Seven Days A Week: 9a-8p Mon-Fri, 9a-5p Sat-Sun
Call us toll free: 877-283-1114, direct-dial Locally: 609-945-9801
Address: 120 Village Boulevard, Princeton, NJ 08540
Email us: support@crowncruisevacations.com