Travel Vicariously With Us Through Our Blog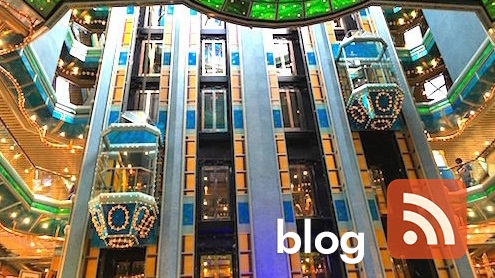 From the Crown Cruise Vacations Family:
We're so happy you're visiting our blog! We also love to share stories about what makes travel special – and we've done that on our blog for eight years. Explore what makes a trip to Alaska special, or someone's memories of a river cruise, a European adventure or something else. Enjoy these peeks around the world- we love to share with you!
How ever you choose to use this time at home, just know that we are here for you – our friends and clients –  and happy to help you as you need and when the time is right. We wouldn't be where we are as a company without you, and we thank you for that. So, thank you, stay home and wash your hands!
Sincerely,
The Crown Cruise Vacations Family