Travel Vicariously With Us on Facebook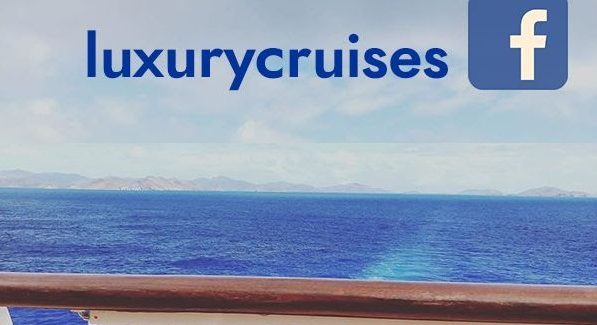 Tips, tricks, and travel trivia. We have got it all on our Facebook page. Join the conversation and talk about where you've been and where you dream to go on our Facebook page. We'd love to have you join us on Facebook!
However you choose to use this time at home, just know that we are here for you – our friends and clients – and happy to help you as you need and when the time is right. We wouldn't be where we are as a company without you, and we thank you for that. So, thank you, stay home and wash your hands!
Sincerely,
The Crown Cruise Vacations Family.