Key West Archives – Crown Cruise Vacations
July 21, 2021 | Jackie Sheckler Finch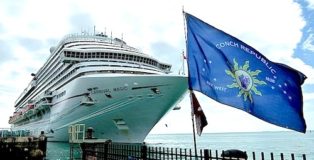 He strutted down the street like he was cock of the walk.
"He's beautiful and he knows it," a woman said, watching me try to take a photo of the confident rooster.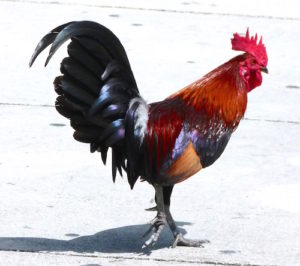 I think she was right. Perhaps this preening critter knew that he was a popular sight and that he could come and go as he pleased – protected by the laws of this American city. Read more...
July 28, 2014 | Heidi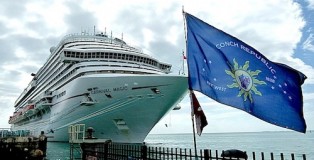 When I told a friend I was cruising to the Conch Republic, he looked a bit puzzled. "Is it in the Bahamas?" he asked. "Or maybe Hawaii?"
Good guesses. But wrong on both. The Conch Republic is located in the good old USA, in Florida, in fact. Conch Republic is the nickname for Key West. Read more...