Spain Archives – Crown Cruise Vacations
August 31, 2020 | Jackie Sheckler Finch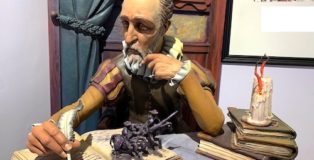 By Jackie Sheckler Finch
This is a toughie. It has two parts. Who is the man in the sculpture and where is the sculpture located?
I might have been able to answer the first question correctly. But I'm pretty sure I would have been stumped at the second one if I hadn't visited the museum a few months ago. Read more...
March 25, 2013 | Roger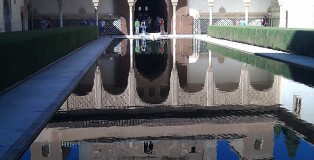 This week, we're doing something a little different on our blog. We're sharing places that we've been in ways that we've seen it. Stories about travel are great, but sometimes the true spirit of a vacation is only visible in pictures.
Today we're focusing on pictures our Customer Service specialist Eric took while on a recent Trafalgar guided vacation in Spain. We hope you enjoy.
Book your Trafalgar guided vacation of Spain today! Click here for more information.