Top Destinations for 2013: Hawaii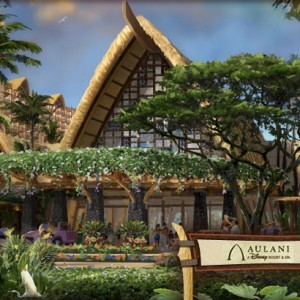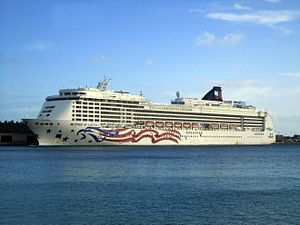 It's a taste of the South Pacific without needing to bring the passport along. Hawaii easily makes our list of top destinations for 2013. Frankly, there's so much to see and do that it would arguably make our list year after year. But this year in particular, there are so many great ways to see our 50th state, and birthplace of President Obama that it only makes sense to visit.
Hawaii seems to be one of those places that seems so far away, but the truth is that flying to Hawaii from most places in the US is no further away than the average flight to Europe, and isn't nearly as expensive as you might think. Especially with great options like a cruise that shows you quite a few islands, like NCL's Pride of America. Of course, earlier this year, we shared with you a few reasons why cruising makes sense in a place like Hawaii.
The typical Hawaiian cruise gives you time in Honolulu, Maui, Kauai and the big island, Hawaii. For a week, its a great taste of one of our country's most exotic treasures – and with a lot of fun and relaxation heading from place to place.  It's also the only Ocean Cruise based out of the US that doesn't require a passport, and one of the few cruises that stops in port every single day. This kind of vacation just makes a lot of sense.
But if cruising isn't your thing, there are other great ways to explore Hawaii. One of our favorites is Disney's Aulani resort – located on the North Shore of Oahu. This is a family paradise, offering a taste of the islands appropriate for all ages. We love "Rainbow Reef," the only private saltwater snorkeling lagoon in Oahu. And being just 30 minutes from Waikiki Beach, guests can get a feeling of being away from it all, without being too far from the action. The truth is that Aulani really brings a wow factor to a family vacation in Hawaii.
There are plenty of other great options as well, including wonderful tours throughout the islands with our friends at Tauck, or Monograms. Also, so many great hotels in Maui and Honolulu that we just love. The truth is that Hawaii is a place worth visiting, and definitely a top destination for 2013.
Check out the amazing options that we can show you in Hawaii. Visit our Disney destinations site, World of Mickey, for more information about Aulani resort, and click here for options to sail on Norwegian Cruise Line's Pride of America.