The Land Of Waterfalls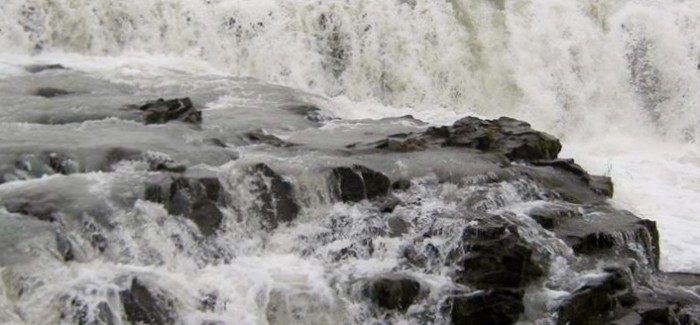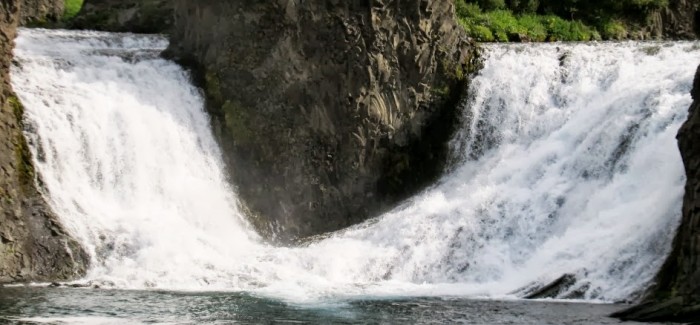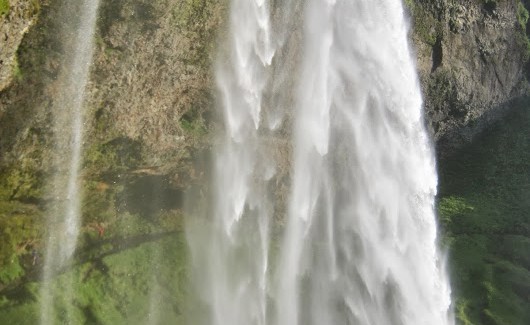 Niagara Falls is well known. Tourists come to see the majesty of these great falls, and people get married in that mist on a daily basis. And although the Falls on the US/Canadian border might be something impressive in its own right, there is a whole country full of awe-inspiring,  gorgeous waterfalls just five hours away by flight. Iceland is an island that is made for water features.
With so many glaciers, and a country that's seismically and volcanically active, the landscape is changing frequently. So rivers start encountering cliffs and elevation changes that weren't there before. In fact, the island's tallest waterfall, Morsarfoss, didn't even exist three years ago, but melting glaciers created this waterfall that is over 650 feet high!
Our favorite waterfalls are in the Southeast of the country, in and around the "Golden Triangle" of natural sights. There's Gullfoss, the gorgeous and powerful flow that somewhat resembles a staircase and was the start of the Icelandic Ecological Movement nearly 100 years ago. Sigríður Tómasdóttir is the mother of the ecological movement, as she sought to protect the waterfall from being harnessed for electricity. Legend has it, that she hiked barefoot nearly 70 miles  to Reykjavik, the country's capital to go before the parliament and protest the destruction of this natural wonder. She lost, but the dam never got built, and the Hvita river remains untouched and the waterfall is now protected.
The visitor center at the waterfall happens to serve an incredible, authentic lamb soup by the way, and its a pretty afforadable lunch.
There's also Gjain,  a double waterfall in a valley oasis located in the middle of a volcanic desert. Literally in the middle of nowhere (accessible by dirt track roads), the whole scene is surprising and no less beautiful.
There are also a couple of gorgeous waterfalls in the shadow of Eyjafjallajökull, the volcano that stranded tens of thousands of travelers across Europe for weeks in 2010.Seljalandsfoss is probably our favorite there, because there are opportunities to walk behind the falls – and its not uncommon for couples to kiss and even get married behind the water for good luck.
On our recent adventure in Iceland, we got a lot of waterfall shots. Here are a few of our favorites!