Midwest Travel Journalists Writers award Archives – Crown Cruise Vacations
October 29, 2022 | Jackie Sheckler Finch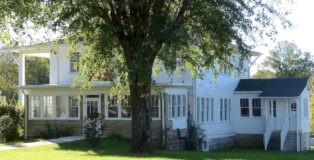 Note: Originally published April 2, 2022
Congratulations! In October 2022, this story won 2nd place in the annual Midwest Travel Journalists Writers writing competition. The story ran on CCV on April 2, 2022.
Here are the judge's comments:
2nd Jackie Sheckler Finch – "World War I hero Sgt. York's home now a state park" – Crown Cruise Vacations Read more...