Dispatches: Drumboddstaðir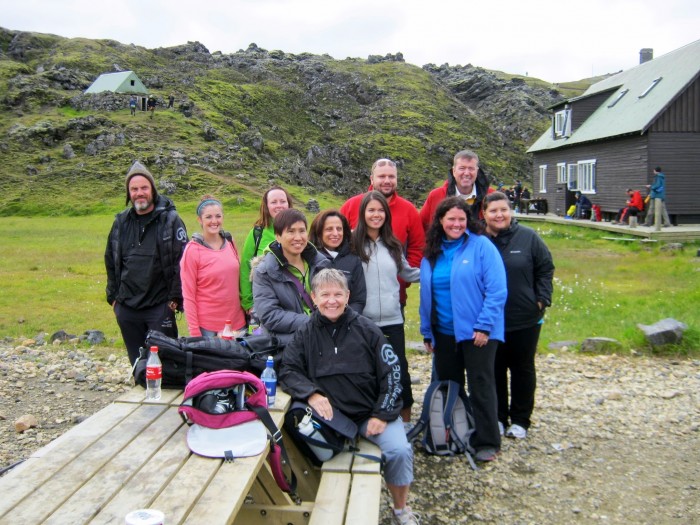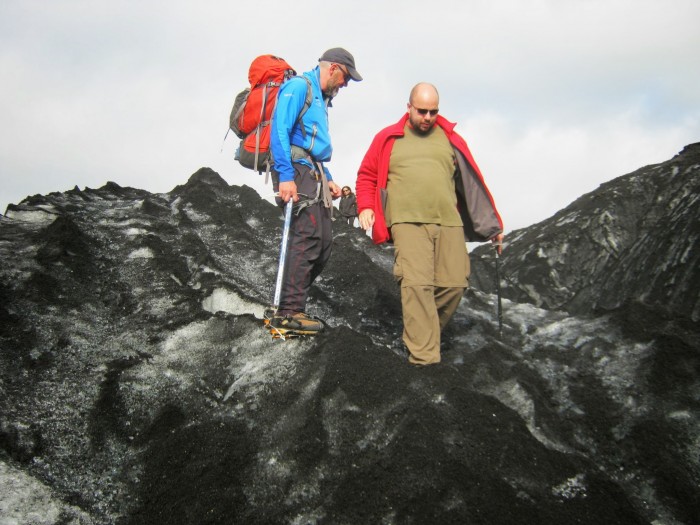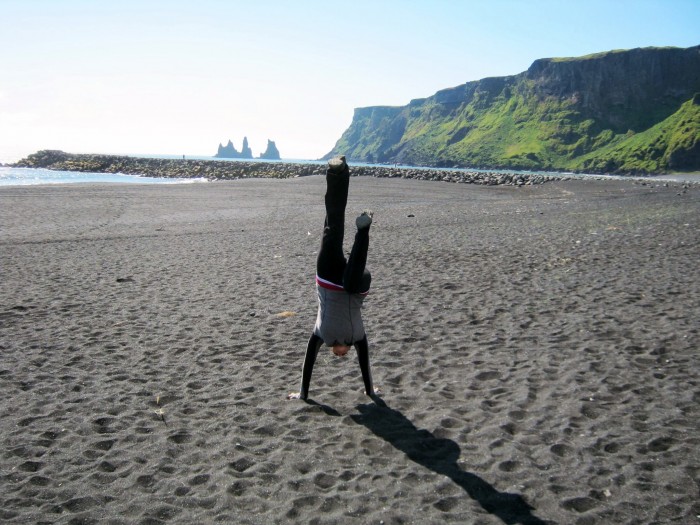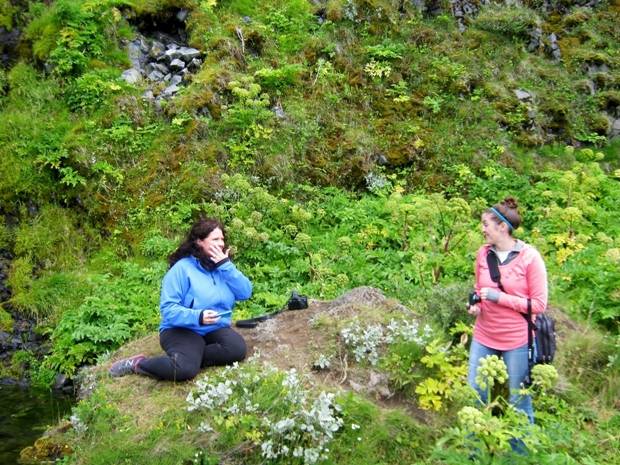 We're all crowded around a long table at the Drumbo base camp. It's everyone's first night in Iceland, but if you'd seen the crew together, you might think we were old friends. Our guide, Gulli, is giving us the lowdown about the different types of adventures we'll be partaking in over the next week. I'm not sure exactly what it is, but this adventure is already giving me the magical moments that I cherish about traveling around the world. The destinations are always amazing, but more often than not, its the people we meet along the way that make all the difference.
The Local Living experiences that G Adventures offers really has a tendency to foster those magical moments. After all, its a dozen strangers thrown together and sharing a house – often times a bit removed from civilization, and doing the kind of things that "bucket lists" are made of. Glacier hiking, hunting for puffin, hikes in the mountains and finding hidden treasures. It's sort of like Big Brother and the Amazing Race mashed together, but without the cameras, prizes, or any incentive to be mean to each other.
Our first day was evidence of that, as we all wander around Gullfoss and Geysir together, getting to know each other and fostering friendships. Consuelo is there with her Hasselblad and lots of photography tips. Jeannie is there with an adventurous heart and is quick to be the one to try to ford the stream with the few rocks that are sticking out of the water. Bethany and Erin are there with loads of laughs for everyone.
As the sun sets late, nearly 11PM, we're still all gathered along the table – our locally sourced dinner a distant memory – and sharing stories about ourselves and our work and our lives. Maybe its the jet lag, maybe its the four pints of beer running through my veins, but I'm feeling especially close to them. This really feels like an adult version of the best parts of hosteling in Europe – just with much nicer accommodations and a better sense of when to go to bed.
Local living experiences are just one of many different things that you can do with G Adventures to get a great taste of the world. Call us, or click here to see more adventures available!
Over the next few nights,Drumbo really became our home.  The kindness of the staff made us feel quite at ease. Fellow travelers Roshannah and Oshielia cooking at every turn. Seeing how many of us we could squeeze into the sauna. For all of the adventures we would have over that week, those evenings were my favorite times. Where we all relived our days to each other and really got to know each other.
The great thing about Local Living is that you're local and you get a great opportunity to really get to know the place where you stay. But you get to really know the people you are traveling with too. And that is pretty incredible.