Windstar Cruises Archives – Crown Cruise Vacations
December 16, 2021 | Jackie Sheckler Finch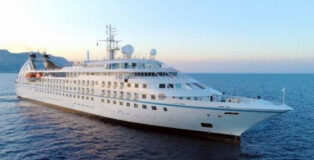 By Jackie Sheckler Finch
Windstar Cruises all-suite Star Pride ship has now emerged from the company's multi-year $250 million renovation project. Star Pride will remain in Italy until the yacht resumes guest operations in April 2022 in the Mediterranean. Read more...
November 15, 2021 | Jackie Sheckler Finch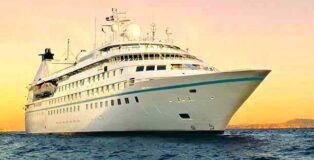 Windstar Cruises will have a new home base in June of 2022. The small ship cruise line is moving its headquarters from Seattle to Miami at 8400 NW 36 Street.
"Miami is the center of the cruise industry in the U.S., and this new office will help us build industry relations and attract new talent," Windstar President Christopher Prelog said in a news release. Read more...