5 Things Everyone Needs in their Carry On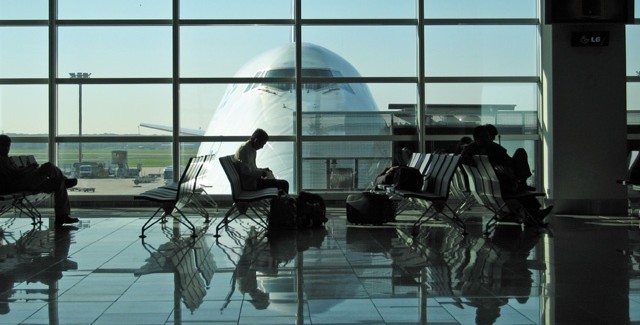 Flying is stressful enough. Unpredictable weather and delays can turn a dream trip into a nightmare quickly, especially if baggage gets misplaced or lost. There's no worse feeling than sitting in a hotel without much besides what came with you on the plane, waiting for a bag to show up so that you can get a change of clothes or take care of something else essential. Here in the office, we've thought quite a bit about this lately – and we've come up with a list of some of the essential items that every carry-on bag should have that can be lifesavers when the checked bag doesn't make it to your destination when you do.
1. Prescription Medicine
This seems like a no-brainer, but it happens far more often than it should. Keep your prescription medicine in your carry-on bag. It might be easy to get a refill in the states, but once overseas, getting a specific medicine may become far more difficult or even impossible! By keeping your pills in your carry-on, its one less thing to worry about not having when the baggage carousel at the end of a trip ends up empty.
2. Change of Underwear
OK, so this is embarrassing to admit, but this is a mistake I'll never make again. I'm in Vegas. With food poisoning. And my bag is still in New Jersey. Granted, I could have used a full change of clothes, but I would have felt a lot cleaner if I could have changed something! Even if its still the same shirt or jeans, having something fresh on underneath could have made a terrible situation a little less uncomfortable.
3. Tote Bag
A roll-aboard carry-on is a great way to fit a lot of stuff on your flight without having to check a bag, but it isn't the most practical way to get the towel and sunscreen down to the beach. A canvas or cloth tote bag, or a reusable shopping bag can provide a lot of flexibility during a beach vacation, or pretty much any other stay and play trip!
4. Adapters
Flying to Florida? An adapter probably won't help you, but it is a must have with electronics of any kind for those traveling overseas. Most laptops, cell phones and tablets are considered dual voltage, so the heavier, bulkier transformers aren't necessary anymore to keep your phone or computer powered up, but there's no chance to charge if the plug doesn't fit in an outlet. Chargers are available pretty much anywhere before you leave, but always seem in short supply upon arrival, so pack one and keep it close!
5. Paperback Books
This seems like a silly idea these days, with tablets and kindles and all sorts of digital reading platforms. A lot of people want to ditch the book and save the weight when traveling, but think about it this way. People steal tablets on a daily basis. How often have you had to worry about someone snatching the Danielle Steel novel out of your hands while riding the New York subway? If there's a lot of traveling or waiting involved, a paperback is a great way to pass the time, and if it gets lost along the way, its a lot less expensive to replace than an iPad.
Start planning your next vacation adventure today! Just click here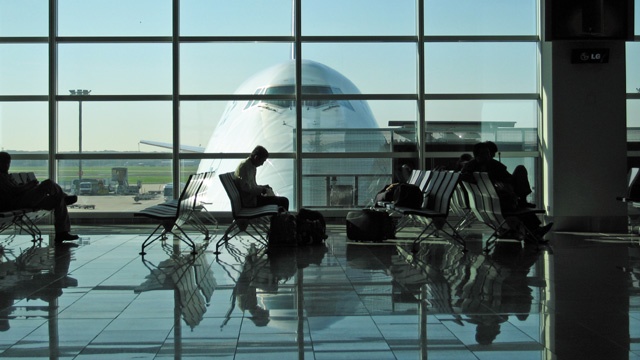 to see our website and get started!