Viking Mississippi Riverboat to Start Cruising in August 2022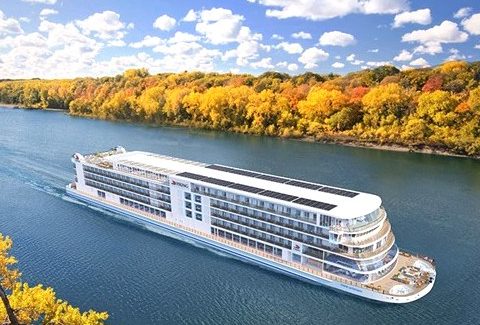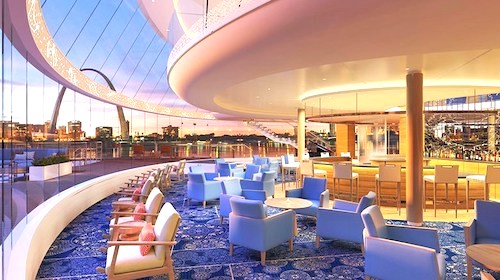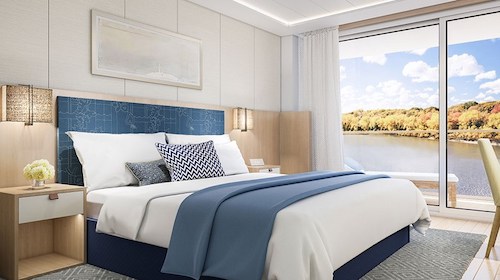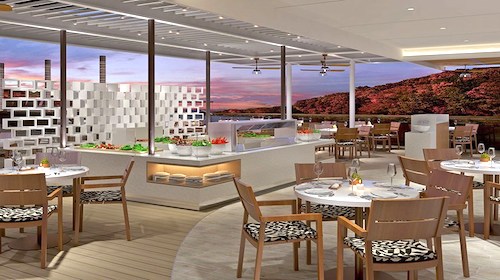 The first cruise I ever took was the 1976 inaugural tour of the Mississippi Queen. The paddle wheeler went from New Orleans to Cincinnati for my memorable voyage.
A favorite of cruisers, the Mississippi Queen was dismantled and sold for scrap in 2011. A sad loss for her many fans.
Now a new cruise ship will soon be plying those waters. As rumored for years, Viking's first custom vessel, the Viking Mississippi, will launch in August 2022 and sail on the Upper and Lower Mississippi River between New Orleans and St. Paul.
"At a time when many of us are at home looking for inspiration to travel in the future, I am pleased to introduce a new modern way to explore this great river," Viking Chairman Torstein Hagen said in a news release.
"We invented the concept of modern river cruising when we got our start 23 years ago – first on the rivers of Russia and then in Europe," Hagen said. "Since then, many people have come to appreciate the unique exploration that comes with river cruising."
Hosting 386 guests in 193 all-outside staterooms, the Viking Mississippi will feature clean Scandinavian design. Currently under construction in Louisiana, the five-deck ship will showcase a sun-filled two-story Explorers' Lounge near the bow of the ship.
A full 360-degree promenade deck will allow guests to stroll the entire ship outside of Deck 1. The Living Room on Deck I is designed for socializing, relaxing and entertainment. Nearby, the quiet corner of the Library is a great place to discover a new book.
The Sun Terrace will feature a glass-backed Infinity Plunge Pool at the aft. The main Restaurant on Deck 1 will feature regional cuisine and classics prepared with fresh local ingredients.
"Our guests are curious travelers, and they continue to tell us that the Mississippi is the river they most want to sail with us," Hagen said. "The Mississippi River is closer to home for many of our guests, and no other waterway has played such an important role in America's history, commerce and culture."
Viking Mississippi cruise fares include one complimentary shore excursion in each port of call, all onboard meals, all port charges and government taxes, plus complimentary beer and wine with lunch and dinner service and free Wi-Fi.
Story by Jackie Sheckler Finch. Photos courtesy of Viking Cruise Line