Top Destinations for 2013: Ixtapa, Mexico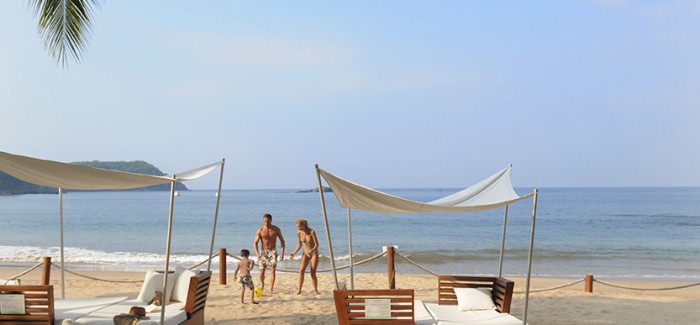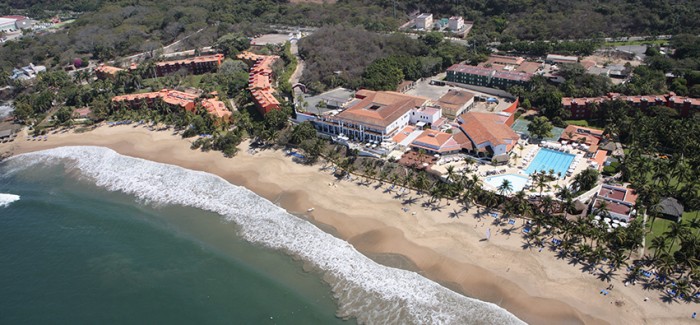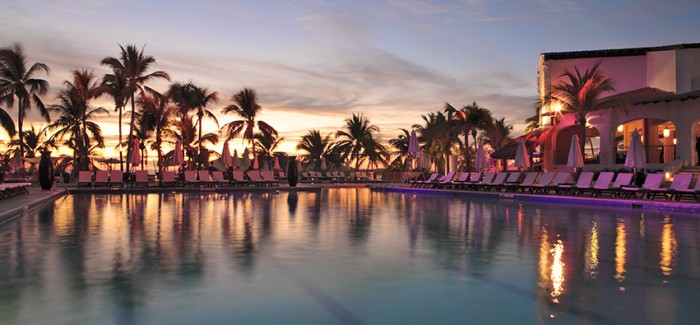 This week and next, we'll be featuring some of the best travel destinations for you to visit in the next twelve months. These are bucket list destinations, and places that are popular because they are worth it. Also, we've got a few not so well known destinations that are worth a look. One of our best kept secrets in Mexico is Ixtapa, and that's where we start our series.
They call it a friendly place. In fact, Frommer's calls Ixtapa and Zihuatanejo the friendliest resort destination in Mexico. Located on the Pacific coast, about150 miles north of Acapulco, and features wonderful beaches and rolling mountains. The generally good weather makes Ixtapa a perfect sun destination as well, with wonderful watersports including great kayaking offshore.
There's quite a lot to see and do in Ixtapa. Dolphin experiences are a great treat, and there are places where you can get the chance to swim with the Dolphins as well. If swimming with the dolphins won't be enough, there's always fishing. Sport fishing is a big thing out here. The beaches are clean and pristine, and just 10 minutes away is Zihuatanejo, a larger city with its own attractions, although a bit more "real-life" and a little less "paradise."
We love Club Med in Ixtapa. This is an upscale family resort where guests can do as much or as little as they feel. Like many Club Med resorts, Ixtapa offers circus school for performers of all ages, getting many a chance to perform on trapeze for the first time too! Tennis courts abound as well, and for the more pampered among us, an excellent spa. Not the largest resort either, which allows for a more intimate setting with under 300 rooms, and some amazing five star suites.
Despite its relative coziness, Club Med still offers guests four restaurants and three bars on property and a really excellent program for children.  We think its definitely worth a trip out. Granted, we've talked about how awesome the Club Med experience has been before – but sometimes experiences like this bear repeating.
Club Med Ixtapa is not as far away as you think. And for travelers from the Northeast, there is special opportunity to take advantage with a minimum of fuss. In February and March, Club Med has teamed up with Aeromexico to offer special nonstop charter flights to Ixtapa. One week, air included can be yours for as little as 1699 per person. That's a steal! Get more information by clicking here. Or call your Crown Cruise Vacations agent at 877-283-1114 for more information.