The Story Behind the Blue Lagoon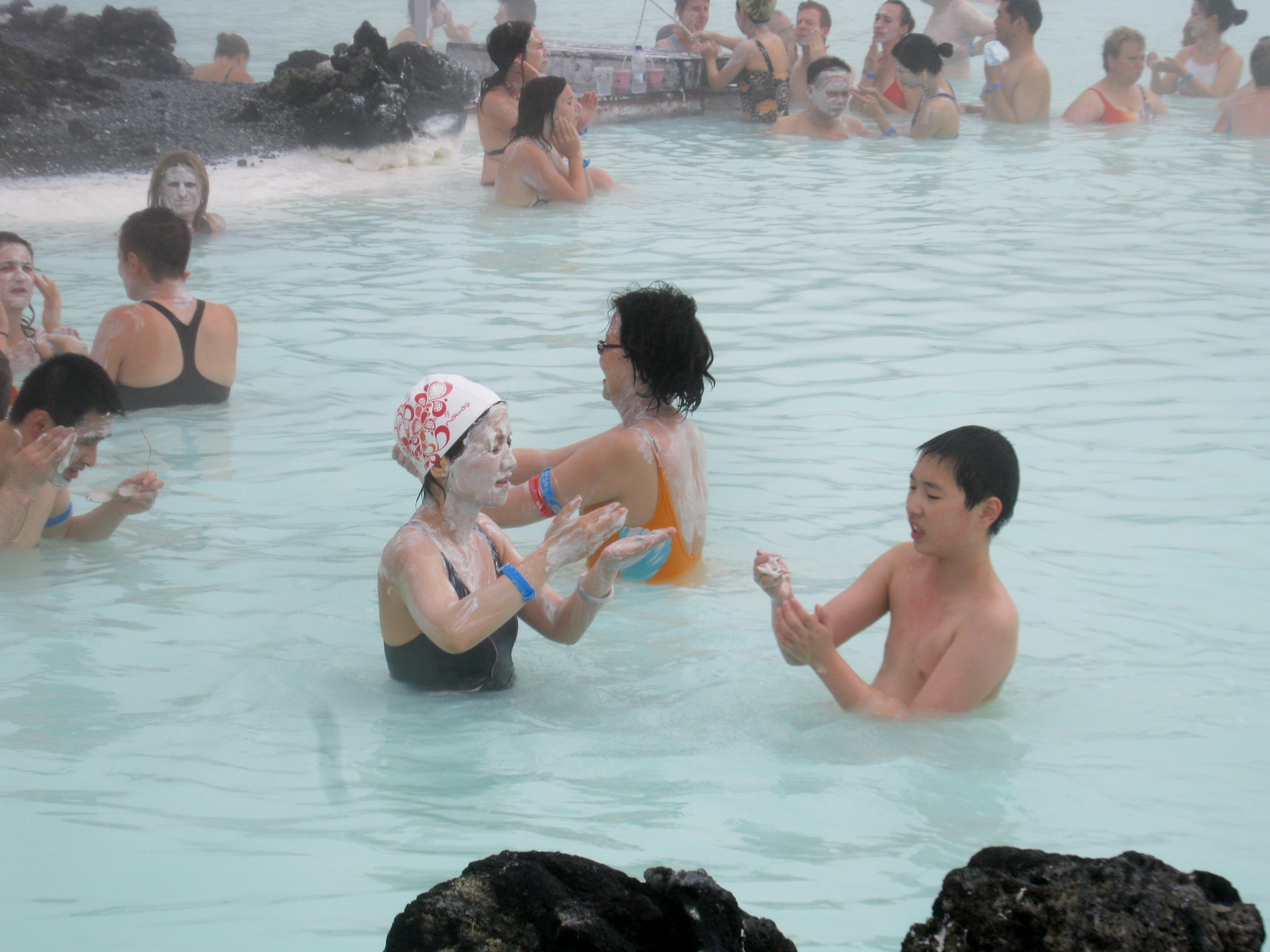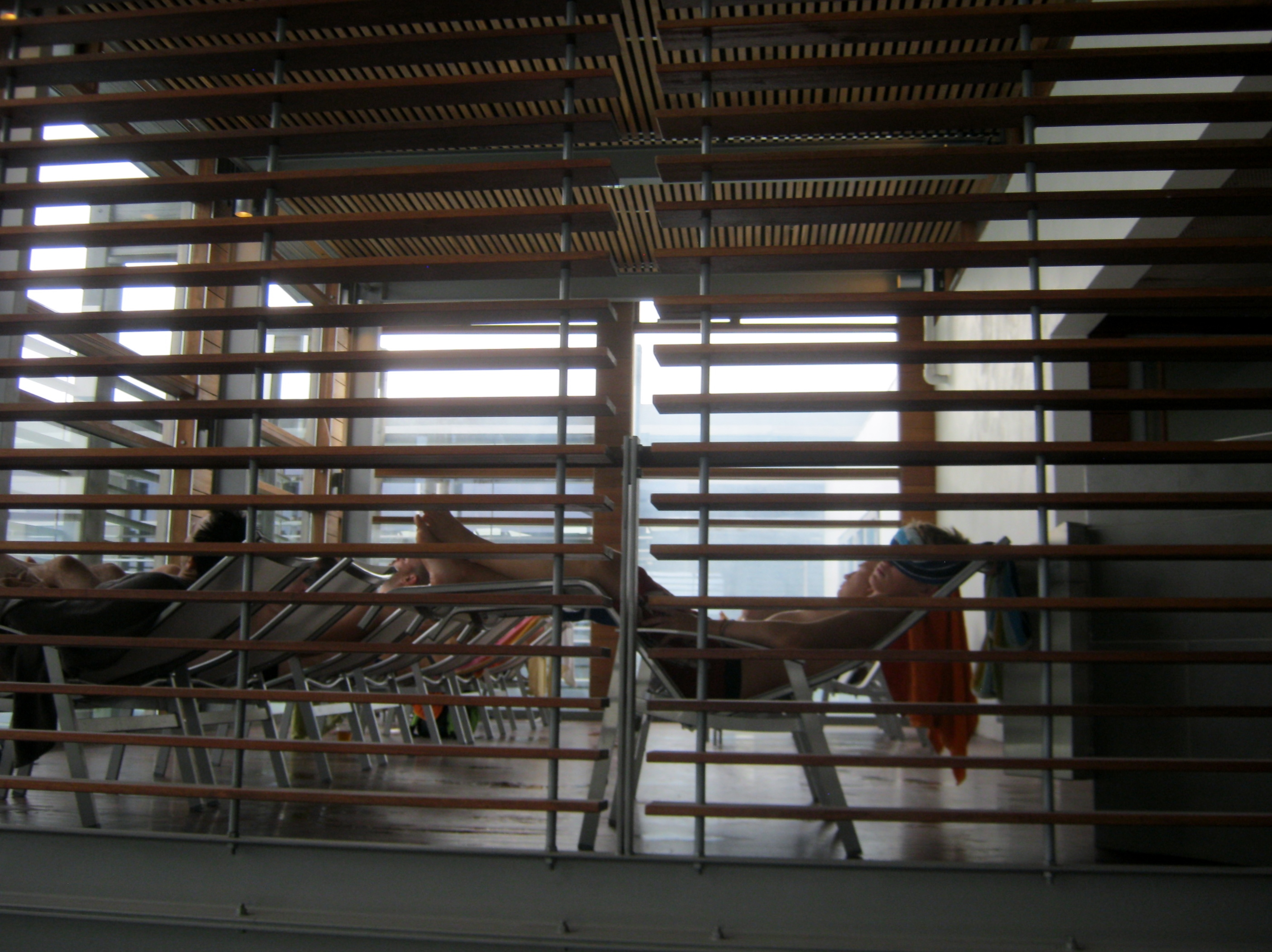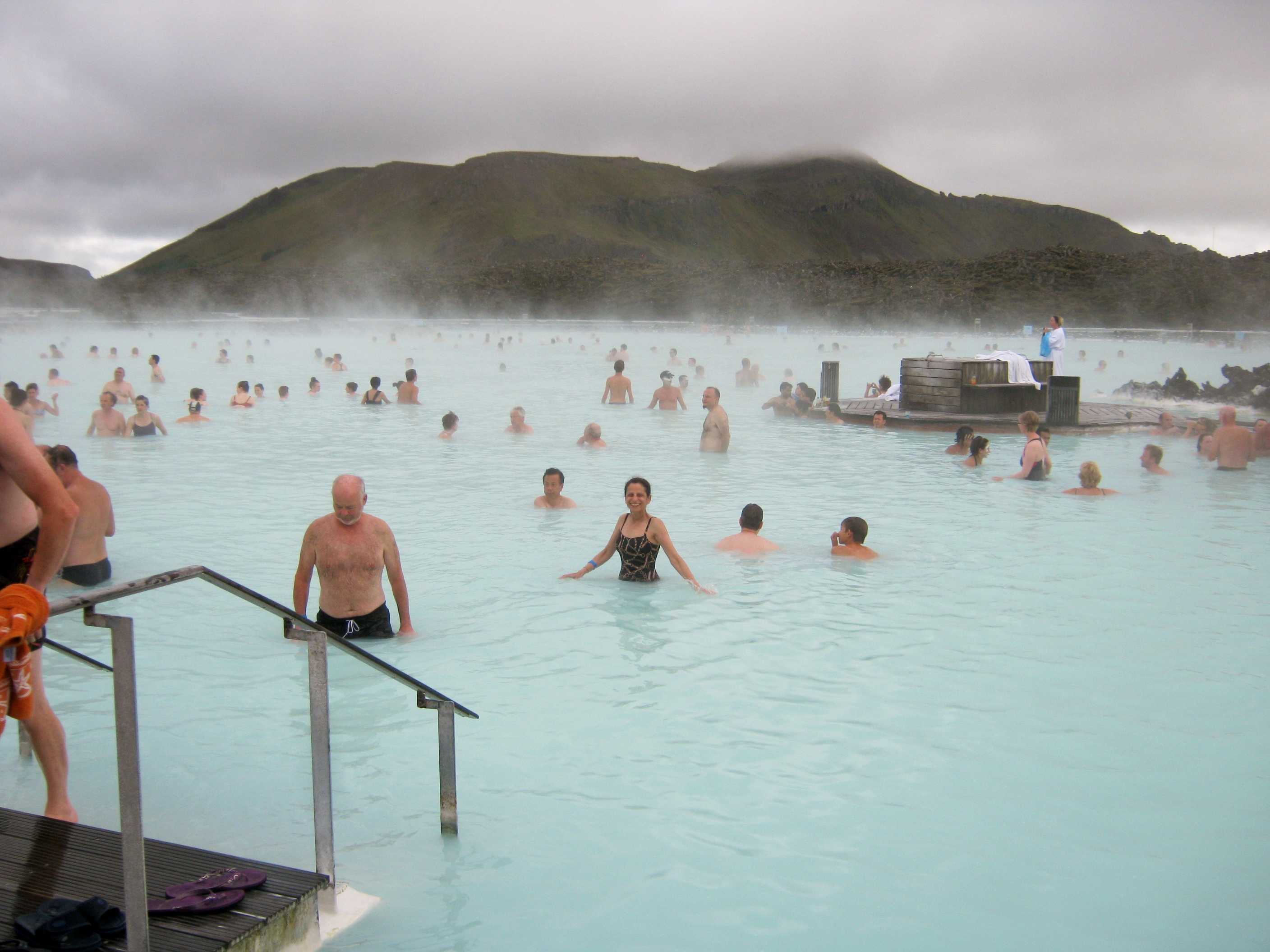 The Blue Lagoon. It's become one of Iceland's biggest tourist destinations and just a few minutes drive from the island's international airport at Keflavik. The spa is well known for its milky blue waters, rich in silica, minerals and salt, as well as its naturally warm temperature (roughly 100 degrees all the time). But the story that you don't know about the Blue Lagoon is that the spa/resort was a happy accident.
Forty years ago, the Blue Lagoon was just an empty lava field near the US military base on the southwestern edge of Iceland. The story of this spa has its unlikely origins, electricity production. The lava fields near Grindavik have a hot spot, meaning that there is molten magma close to the surface, close enough to heat up the ground water fed from the ocean nearby. In the mid 70s, a geothermal power plant was built, and the water pulled up from the earth to power the turbines were fed back into the lava fields. With lava being porous, the folks who put together the energy plant thought that the water would just settle back down underground quickly. However, things didn't work out quite as planned.
The wastewater from the plant did not drain through the lava as planned, forming a large lagoon of turquoise water instead. The reason? The high salt and mineral content in the water actually sealed the lava rocks, keeping the water above ground. Before it was an attraction, it was actually a bit of an embarrassment. Locals, however, didn't seem to mind much and before long, people were realizing that the naturally occurring mineral mixture was great for skin, particularly psoriasis. By the mid 80's, the spa was open, and the mistake became a triumph.
The spa that's there today is far removed from its humble beginnings, and has quickly become one of the biggest tourist attractions in the country and is quite a sight. With dining and even a four star boutique hotel on premises, its become quite the hotspot. The usual spa treatments are available, but the lagoon itself is the true attraction, but it does not come cheap with entrance fees starting at 40 Euros (about $55). Towels are available for rent, as are bathing suits, but they aren't cheap – so bring your own stuff when you get there.
Iceland is a great destination to visit for a day or longer. Our partner G Adventures offers an amazing local living package which gives you the opportunity to truly experience Iceland. Click here for more information!