turkoise Archives – Crown Cruise Vacations
May 20, 2013 | Roger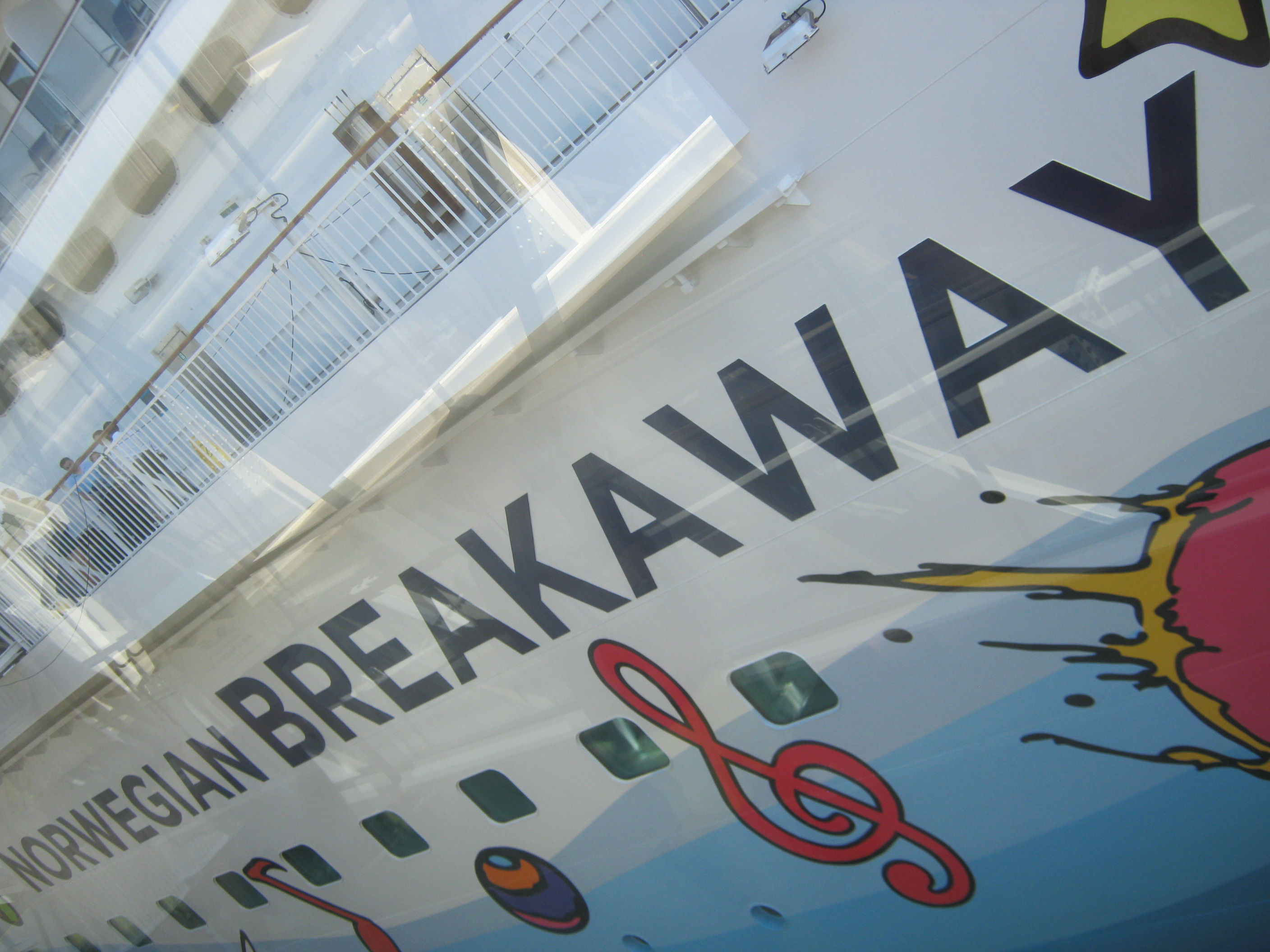 Sales happen in the travel industry on a daily basis. So many, so often that even we can't keep track of all of them. However, this week there are two really great sales from our travel partners that we want to shed some light on, offering great value for travelers this week only. Be it a beach and pool vacation, or a cruise to just about anywhere, there's a special deal available this week. Read more...
March 14, 2013 | Roger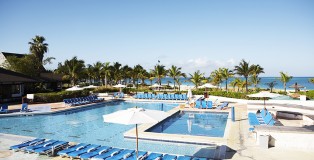 We won't lie, we're big fans of Club Med. We've definitely talked about it before, and we had a fabulous time when we were at Sandpiper Bay in Florida. But with spring coming upon us, people in the office are getting itchy to get away from it all for a while… and the more we think about where to go, the more we're drawn to Club Med again, this time at Turkoise – the adults only all-inclusive resort at Turks and Caicos. Read more...