Not Every Resort Is Fun in the Sun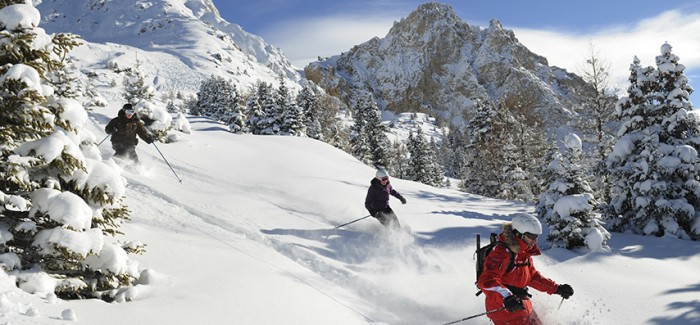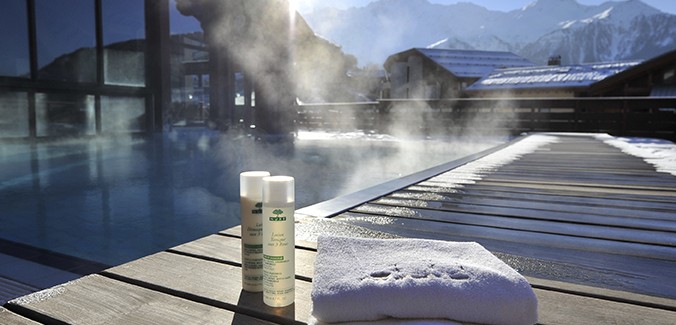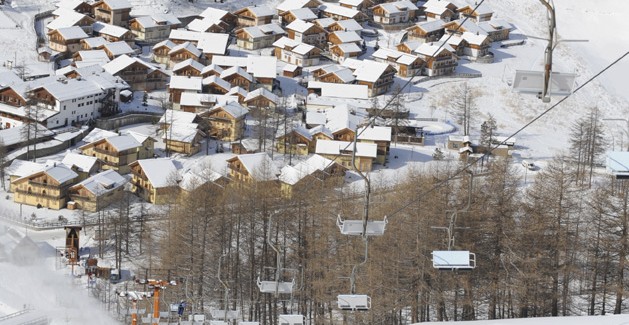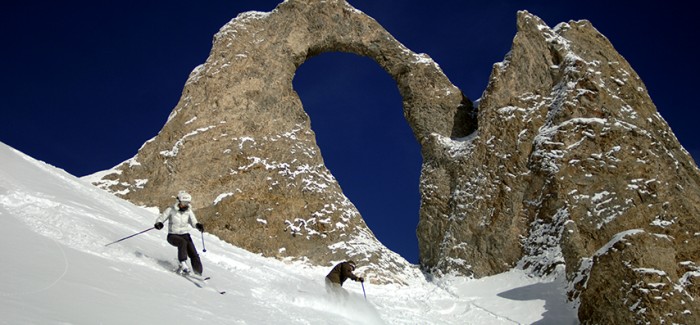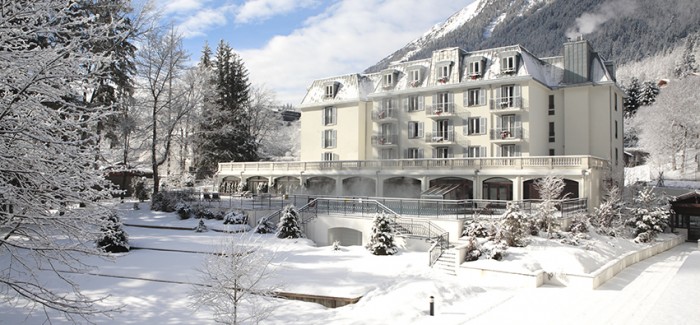 Not every all-inclusive resort features fun in the sun. Sometimes, its more fun to be out in the snow, on a pair of skis. With the only upscale European ski all-inclusive options available today, Club Med offers a number of Alpine options in the fall and winter that give people of all ages the chance to ski like an Olympic champion.
In fact, the newest Club Med Ski Resort, Pragelato Vialattea, in Italy will give its guests the opportunity to shoot down the same runs as the downhill Olympians did in the Turin Winter Olympics in 2006. Other resorts offer all sorts of tremendous ski opportunities in a luxury family setting, like Valmorel – a lodge which opened a year ago and features a fabulous spa, and pool as well as an ice-rink and a Turkish bath. Valmorel also features Chalet Apartment luxury accomodations with up to 4 bedrooms and 2100 square feet of space to live in during your winter getaway.
These types of resorts are also great places to start to learn to ski, with group lessons included. In fact, Club Med uses ski instructors from "Ecole de Ski Francais," which features a rigorous training program, so those first lessons will be with an instructor who knows what he or she is doing. Also, they feature a partnership with Rossignol skis, featuring the latest ski and snowboard gear from one of the top makers in the industry. Your lift ticket is also included, and the resorts are ski in/ski out resorts as well which is also a big plus.
But it's not just the skiing that makes these little villages worth it. It's the excellent food, its the spa and hottubs. Sometimes a cozy winter hideaway is just worth it. But if staying still isn't sitting right, Club Med also offers all sorts of optional extras for the more adventurous winter explorer, including ice climbing and dog-sledding lessons.
With airfare-included packages, they are a really great value for a week in the Alps this winter. Packages are available for as low as $2297 per person, and available through your travel agency.
Interested in more information? Contact us at 877-283-1114 today.
Club Med sails a ship too! Click here for videos about the Club Med 2.