Dispatches: Iceland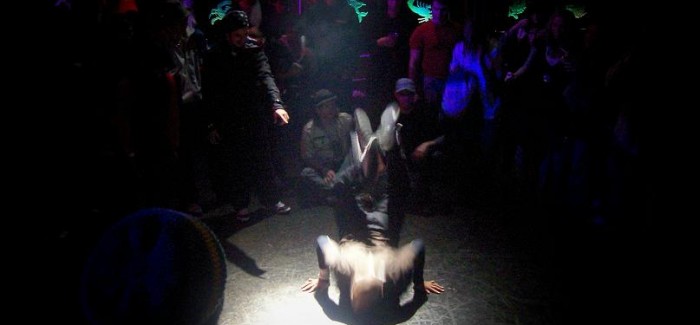 The thing about travel is how unexpected it can be. It was 2006, and my friend and I were on a pilgrimage. Lovers of alternative music, we were going to an event. The Sugarcubes, a semi-popular rock band from the 1980's was having a reunion, featuring its famous singer Bjork. And they were doing it in their hometown of Reykjavik, Iceland. We got a deal. Tickets to the show, roundtrip flights and hotel for a weekend for a reasonable price.
It's a rainy day at JFK and we're grabbing a bite before our flight and we're chatting with another Iceland bound passenger. Probably the only person who's on this flight and isn't going to see the Sugarcubes. (It was a big deal, Icelandair later reported that they filled five 757s specifically for this concert.) He's a DJ and was out to go to Iceland just to see what was happening. A really nice guy to chat with, and at the end of the day it seemed like this was one of those one-off conversations that people have when they travel sometimes.
Except it wasn't. We got to the hotel, took a little stroll and this DJ's face was on nearly every poster in sight. He was scheduled to play at the second largest venue in the country on Saturday, a club called NASA. Gobsmacked, we went that night to see what was going on. It was a dance party – and he was surprised at the booking himself. He had plans for a party, but he didn't know he was going to be the main attraction. He sought us out at the event when he caught our faces at the show.
B-Boy culture in Iceland. Who knew? It ended up being an amazingly interesting evening and a lot of fun. And it all came from a chance encounter over a hamburger at an airport. Like I said, sometimes travel is unexpected.