Travel Vicariously With Us On Instagram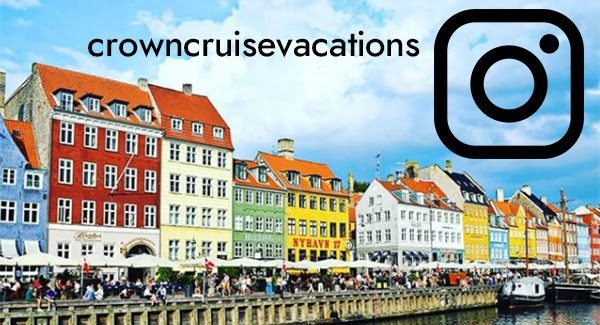 Check out all the places that we've been and that our customers have shared with us over the last year on our Instagram feed. We'd love for you to share with us your favorite holiday snapshots. Just share your photo on instagram with the hashtag #crowncruisevacations. Think of it as a worldwide vacation slide show, without the boring narration!
However you choose to use this time at home, just know that we are here for you – our friends and clients – and happy to help you as you need and when the time is right. We wouldn't be where we are as a company without you, and we thank you for that. So, thank you, stay home and wash your hands!
Sincerely,
The Crown Cruise Vacations Family.