January 31, 2018 | Jackie Sheckler Finch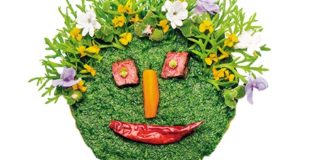 Creating faces out of his food is a labor of love for Rudi Sodamin. Using vegetables, fruit, meat, fish, grain and sweets, Sodamin has captured a cast of unforgettable characters expressing a whimsical spectrum of human emotion.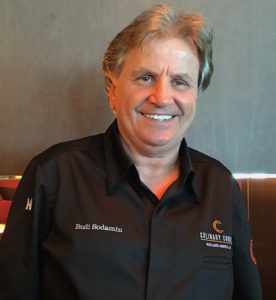 "'Food Faces' has a universal appeal that crosses all ages, languages, art, cultures and food groups," Sodamin said. "Food is an international language, understood by all, and everyone in the world, regardless of race, gender, experience or social status, can communicate and connect through food." Read more...