December 6, 2017 | Jackie Sheckler Finch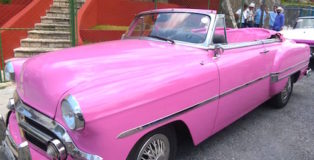 Eisenhower was president. The New York Yankees won their fifth world series in a row. Frank Sinatra was drawing movie goers with his film "From Here to Eternity."
A 26-year-old Fidel Castro launched his failed attempt to overthrow Cuban dictator Batista on July 26. The first Corvette went on sale. Read more...
December 27, 2012 | Roger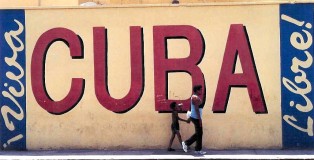 It's the big open secret in US travel these days. Not enough people know about it, but they should. American travelers can see Cuba again, despite the general embargo on our neighbor to the south. Now, there is a catch – this isn't going to be the normal "fun in the sun" beach holiday that most Caribbean travel becomes. Cuba is open for US citizens to see, but only in person-to-person cultural exchange programs. Read more...