blog Archives - Crown Cruise Vacations
July 25, 2019 | Jackie Sheckler Finch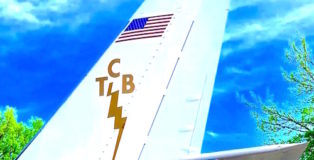 At first, I thought this might be too easy for a cruise trivia question. Then I heard two women discussing what the logo must mean. They were wrong. Very wrong.
So now it's your chance.
What do the initials "TCB" with a thunderbolt mean? Do you know where I took the photo with the logo? Read more...
July 11, 2019 | Jackie Sheckler Finch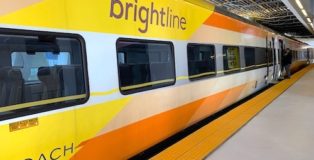 So I was in Miami for a conference and had a cruise departing from West Palm Beach. How to easily get from one Florida city to the other?
Didn't have a car. Didn't want to rent one. Also didn't want to fly.
The answer was an economical and fast form of transportation called Brightline. Many people may already know about it but I didn't. Read more...