Remaining Ever Thankful in a Challenging Year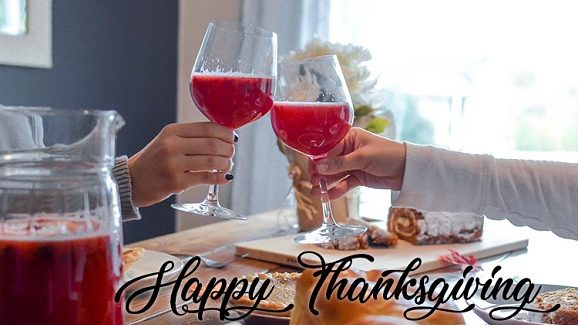 I don't think we'll look back on 2020 and think of it as anything other than a challenging year. With the ability to travel remaining limited through year's end and the continuing COVID pandemic building another wave, this year has tested our business, our families, and our society. Yet, we remain thankful going into this holiday season. This Thanksgiving may look a bit different, but the feelings of gratitude and blessings remain.
We wouldn't be here today if it wasn't for the the support of you. We are so thankful that we have the pleasure of working with you and helping you continue to dream and explore new worlds and experiences.
As we move forward, we are looking forward to sailing again, traveling again and discovering again together. And so from the Crown Cruise Vacations family, we wish you a wonderful Thanksgiving and a blessed holiday season.

Ross Spalding
President, Crown Cruise Vacations