Inside Walt Disney World: Art of Animation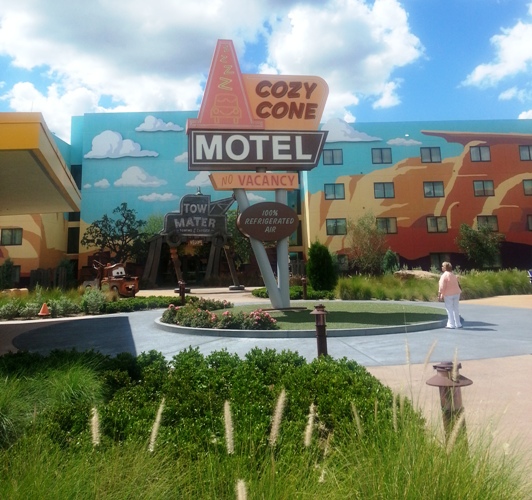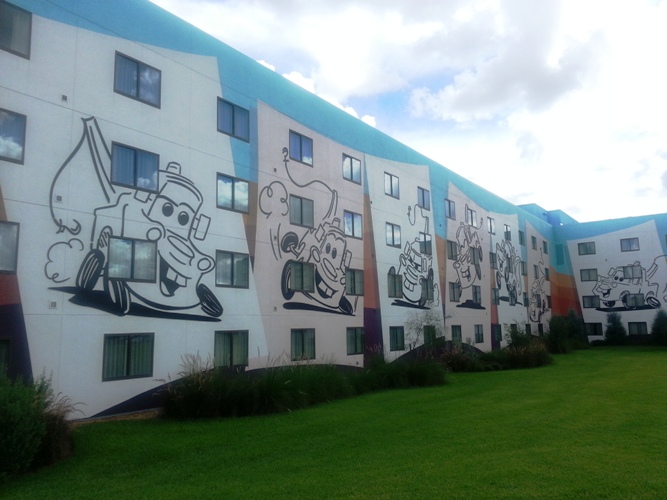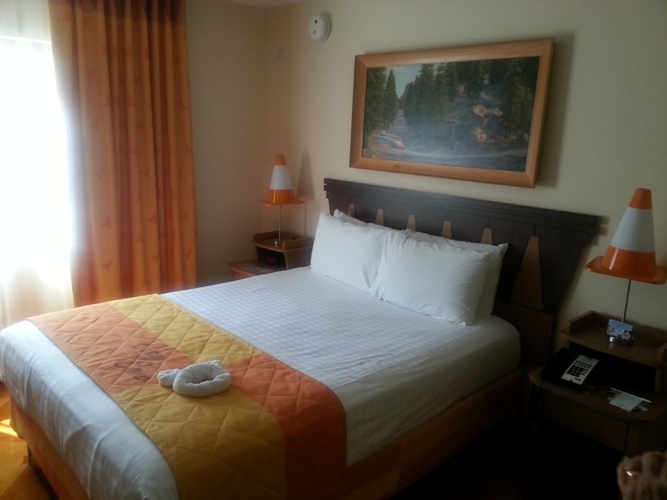 Walt Disney World is not known for standing still. Since the park and its original resort, the Contemporary opened 42 years, the park complex has been continually innovating and growing. Parks open beyond the Magic Kingdom – like Epcot, Hollywood Studios and Animal Kingdom. Resort after resort, each with its own identity popped up within the Walt Disney World grounds. Their newest resort, Art of Animation opened last year, and its quickly become one of our favorites.
Disney's Art of Animation is a "value" resort, which means the price points are lower than other resorts on the property, like the Polynesian, or Port Orleans, but still offers a true Disney experience. With bright colors, its a vibrant family-friendly resort that feels a lot more expensive than it is. Each section of the resort is themed after a different classic Disney movie. There's a Little Mermaid wing, as well as sections for The Lion King, Finding Nemo and Cars. Each room in the resort is themed to the movie for the section its in which helps bring guests into the movies that they fell in love with, which of course, makes Art of Animation great for families.
The experience is carried forward from the beginning of a stay. During the check-in process, kids are pulled aside to learn how to draw their favorite Disney characters – allowing the check in line to move a bit more peacefully. The common areas are also filled with concept art, drawings and animation that may not have made it to the film but were instrumental in shaping the characters that make those classic animated features.
It's the attention to detail which makes this resort special. In the Cars wing, for example, there's a lot of effort to make the hotel look like the iconic "Crazy Cone Motel" from the movie, down to traffic cone shaped lamps in the hallway, and a car wash themed bathroom. Furniture is shaped to resemble parts of a car. Sculptures of the characters are out and about as well. By the end of their stay, guests might even feel like a car themselves!
The family suites in Art of Animation truly set this resort apart as well. After a test run in the All Star Music resort, Disney decided to put family suites throughout Art of Animation, allowing six people to stay together in one suite – a first for their value properties. More space, more flexibility make it a winner for guests throughout. Coupled with a nice food court and a great pool area, Art of Animation is a winner for sure.
Looking to get your mouse on? Start with us, and visit our Disney-only website, World of Mickey.