Give the Gift of Travel This Year to Bucket List Destinations of Galapagos, Alaska and Asia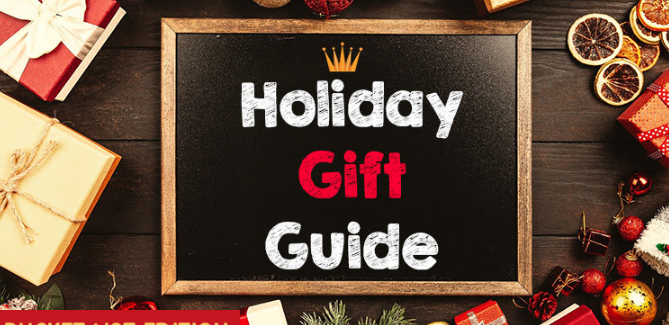 For those planning a cruise, Crown Cruise Vacations President Ross Spalding and his team of travel and cruise specialists are experts at booking families, friends and individuals on their dream cruise vacations. A great place for inspiration and insight when booking a cruise vacation is the Crown Cruise Vacations blog.
Experiences worth sharing are the best gifts to give. This year, Crown Cruise Vacations is sharing great gift ideas that everyone in your life can enjoy. Giving the gift of travel in 2021 will let you and your loved ones explore, discover, relax and share amazing experiences remembered for a lifetime. Here are some of the best bucket list destinations that make a perfect gift to give this holiday season.
The Galapagos Islands – Who knew that a single day could hold so many experiences? The moment you board a tender boat to head for the famed islands, your tour back in time to the Galapagos Islands begins.
You might spend part of the day checking out marine iguanas and ancient tortoises or hiking to view the breathtaking flowers and cactus. Snorkel with sea turtles, learn the history of the hundreds of bird species, and return to the ship in time for a well-earned dinner, prepared from scratch and masterfully grilled aboard Celebrity's fleet of all-inclusive small ships.
Exclusive Extras:
Complimentary Travel Insurance
Free Airfare when you book a 10, 11 or 16 Night Package.
50% Off the Second Guest's Fare
$300 Gift Card to Prepare for your Galapagos Adventure
Offer expires November 30, 2020.
Must sail April 1, 2021 or later.
New bookings only.
Alaska, the Great Land – Every part of Alaska tells an extraordinary story. On an Alaska cruisetour with Princess, discover what makes the Great Land so special, and craft your own tales of your time on land and sea. You won't just visit Alaska, you'll live it. Whether its soaring over a glacier in a helicopter, fly-fishing or mushing your own team of sled dogs, there are so many unique experiences to make your own.
Special Offer: On the 11 Night Denali Wilderness Tour, enjoy the following Crown Cruise Vacations exclusive amenities!
Upgraded Tundra Wilderness Tour
$100 Cruisetour Cash
Up to $500 Shipboard Credit
Just ask for Tour DA4 to get these great extras!
Asia Calls – Walk in the footsteps of emperors as you explore the palaces and temples they commissioned on a Holland America cruise in Asia. When you visit some of the world's most exciting cities, you'll be quickly immersed in the buzz and energy of these urban centers. Sample amazing new flavors in the street markets of Bangkok, trace the remnants of colonial Britain of Hong Kong and stroll the serene gardens of Kyoto.
Special Offer: Save Now and Have It All, on selected rates and dates enjoy:
Free Drinks
Free Tips
Specialty Dining
Plus enjoy up to $500 Shipboard Credit when you book with Crown Cruise Vacations!
Terms, dates and restrictions apply. We reserve the right to correct any errors or omissions.
To learn  more about myriad offerings of cruises and land vacations, too, please contact the cruise specialists at Crown Cruise Vacations – open 7 days a week and most holidays – offering guaranteed lowest rates on cruises and finding the best cruise deals around the world. To book a trip call 1-877-283-1114 (toll-free USA/Canada), +1-609-945-9801 or visit http://www.crowncruisevacations.com.