An Even More Magical Vacation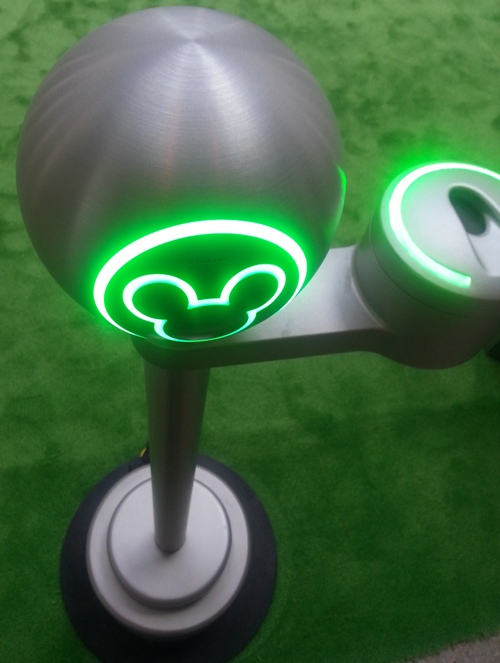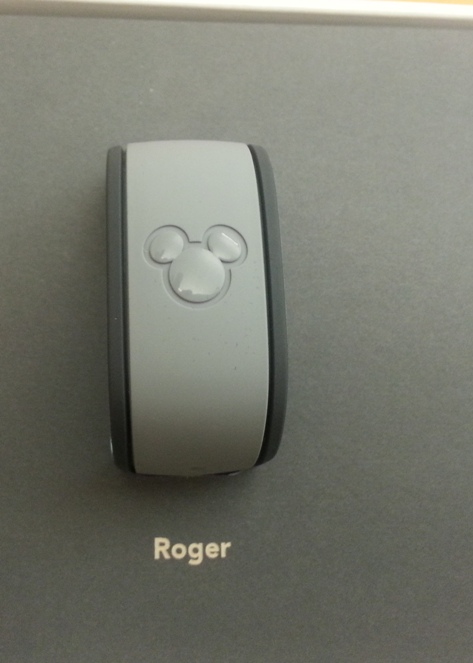 What if there was a way to take a vacation without ever reaching for your wallet, or even a room key? What if you could visit a theme park and never have to get tickets, or wait in line for a ride? What if you could plan your day with just a smartphone handy? Fewer lines, less fumbling. Seems like a pipe dream for most, but at Walt Disney World, they've found a way to make that happen with the new "My Magic+" program.
Disney's "My Magic+" program is a revolutionary way to enjoy a vacation, and although its still in testing, more and more fans of the mouse are getting to experience that stress-free feeling every day. The program centers around a customizable bracelet called a magic band. Get one of these magic bands, and so much is available to you without having to reach for anything. The magic band will become your room key, your in-park charge account, your tickets to the parks and even your fast pass onto your favorite attractions! Just touch the bracelet to entry globes around the park to enter. It's that simple.
The bands are also customizable by logging into Disney's special website for My Magic+ users, where you'll get to choose a variety of options, including the color. (Pink is the most popular by the way.) Guests also have the chance to tie in other reservations, and plan ahead for their visits to the park, by pre-reserving space on their favorite rides, eliminating the need for a Fastpass ticket scramble in the morning. A couple weeks before departure, they show up in the mail, with your name engraved!
Changes can even be made on the fly by downloading the MyMagic+ app on a smartphone, making a Walt Disney World trip even easier to handle. The app is pretty powerful, beyond reserving times on rides at the park, it also offers the first comprehensive maps of the entire resort in the park's history. The map feature is especially awesome because it lets guests find specific features and services park-wide. Looking for a fitness center, but not sure if this resort has one? Search for fitness centers in the map and the closest ones will appear.
The My Magic+ program is in wide testing now, and booking a Disney World vacation with an Authorized Disney Vacation Planner, like Crown Cruise Vacations, will immediately get you in on the test. After having a chance to try it out, the verdict is clear. This is a game changer when it comes to experiencing a park like EPCOT or the Magic Kingdom and it will eliminate so much hassle, its definitely worth having.
Start planning your Disney vacation today! Visit our website World of Mickey to get started!