We Thank You and We Are Here For You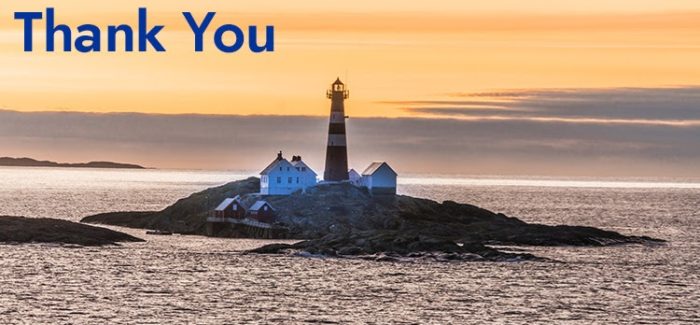 Over the last 12 years, we have helped hundreds of thousands of friends and clients travel the world – and this is something we wouldn't give up for the world. We love helping people discover and learn about themselves and each other and we've always thought we weren't just making vacations happen, we've been making dreams a reality.

With COVID-19 racing around the world, we realize that vacations are on pause right now. But rest assured that if you need help changing a planned vacation, or planning a new vacation for later this year or next – we are here for you.

COVID-19 Staff Precautions:
Crown Cruise Vacations remains open, with regular business hours, as this situation continues to evolve. Our office, however, is closed to the public but our staff is working from home. Our hours remain the same, and your travel advisor and our customer service team is available and happy to hear from you.

Travel Later, Stay Home Now:
We are very excited at the idea of our friends and clients traveling again, BUT we want to make sure that this happens when its safe to do so. So travel later, and stay home now. We've got some stuff that's worth taking a look at while you're cooped up.

Please, travel vicariously through our blog, and feel free to contact us with questions or to book your next vacation. We're here to help!

We look forward to seeing in person very soon!