New Destinations of 2013: Cuba - Crown Cruise Vacations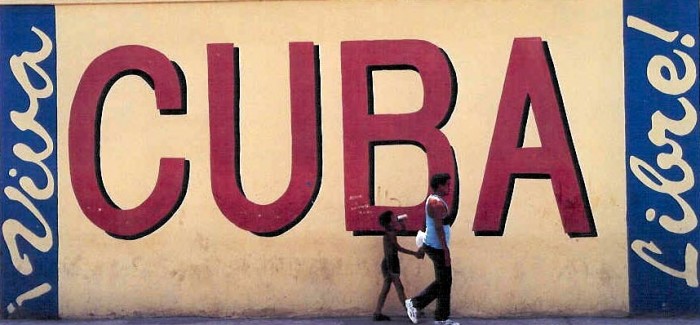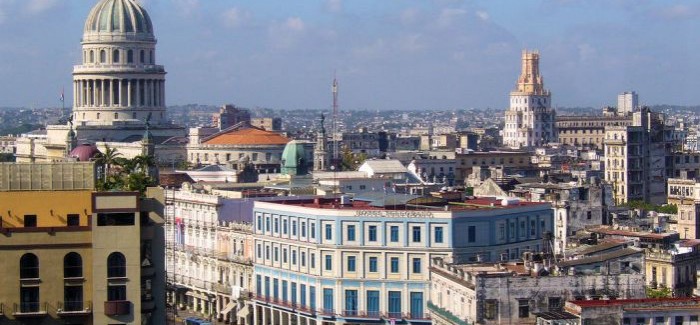 It's the big open secret in US travel these days. Not enough people know about it, but they should. American travelers can see Cuba again, despite the general embargo on our neighbor to the south. Now, there is a catch – this isn't going to be the normal "fun in the sun" beach holiday that most Caribbean travel becomes. Cuba is open for US citizens to see, but only in person-to-person cultural exchange programs.
Person-to-Person programs tend to be very structured and focus on the people that you get to encounter, and the culture of the place you are visiting. Insight Cuba and General Tours have gotten together to provide some very interesting traveling opportunities with four different itineraries ranging from seven to twelve nights.
Classic Cuba gives a small-group-tour a chance to see Havana, visit a literacy museum, a medical clinic, a school and the Compania de Baile Espanol. Guests also visit Trinidad with stops at the Museum of Architecture, Ballet Folklorico de Trinidad, a childrens' choir and a ceramic workshop.
Scenic Cuba is another seven night option that really focuses on art and music and food, with performances by the Compania de Baile Espanol, and a visit to the Culinary School of Havana. There will also be a visit to an organic farm, as well as the chance to meet tobacco farmers and to learn about socialized medicine.
Cuban Music and Art is an eight night program that gets guests up close and personal with musicians and photographers and local artists. Visits include performances at Jazz Clubs, the ballet, the Fine Arts Museum, as well as getting to meet members of the Lazos de Sonrisa community project. Also, included is a visit to a clinic, a chance to learn about the importance of religious folk art, and the Casa Artex art school.
Undiscovered Cuba is the longest of the four person-to-person program with 12 nights in Cuba. Guests visit Havana, Remedios, Ciega de Avila and the Ballet de Camaguey. Also included is a chance to meet the Professional choir of Bayamo and three nights in Santiago de Cuba, on the country's east coast.