Three Reasons to Take A Guided Vacation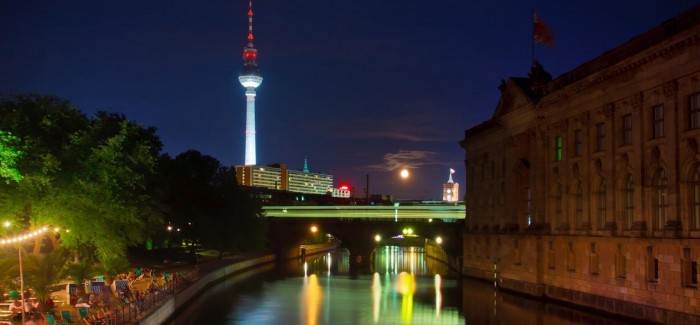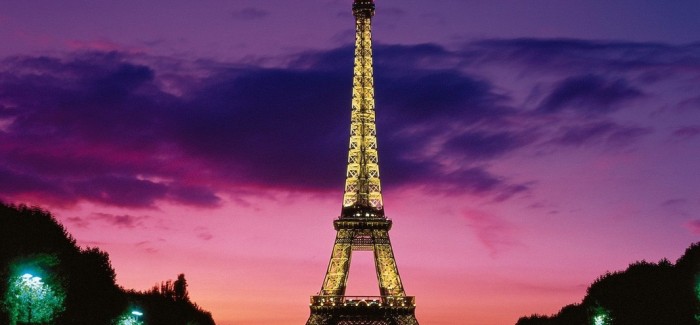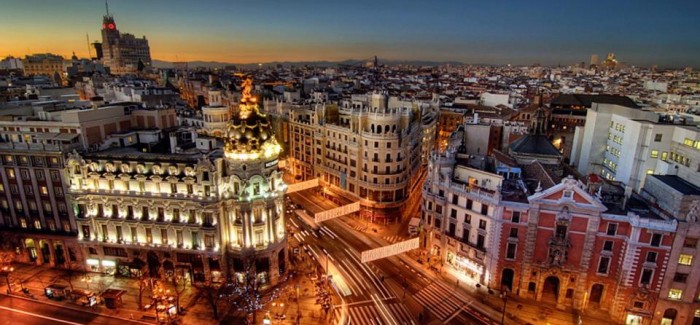 Europe, China, Australia, Peru. These are all great bucket list destinations with a lot to offer any traveler. In fact these destinations offer so much that its easy to get overwhelmed and lose track of all the important must-see and must-do moments on these once in a lifetime trips. Sometimes, not having someone to guide the way means missing out on a lot. So when the destination is something new, there are always good reasons to make that vacation a guided vacation by using a company that can set you up with just the right itinerary. Today, we want to share a few great reasons to jump on a tour for that next exotic destination.
1. There's Safety and Value in Numbers
Traveling in a group of people, and taking that guided vacation provides you some safety and security – as well as a bit of insulation from the worst effects of culture shock. Unsavory characters are less likely to sidle up next to someone in a group of travelers, then they are to the solo tourist complete with fanny pack and cameras strapped around the neck. Although crime is never something worth thinking about when taking a vacation, its still a very real possibility – and there is safety in numbers. But, just as importantly, there's great value too!
Working with a vacation company like Trafalgar can definitely help controlling the costs of  a getaway to Europe, because there's value in numbers too! By sending thousands of guests through the years to great destinations, they are able to exercise buying power and keep guests happy in wonderful hotels in city centers, that would otherwise be a very expensive proposition. Add to this transportation from city to city, meals that are included, admission to the important sights in every city, and the value of having a guide who can add the savvy and know how necessary to make the vacation just perfect, and guided adventures that companies like Trafalgar offers are a screaming deal!
2. Cultural Connections and Hidden Treasures
Having that guide does more than just ensure that a traveler gets to see all that's worth seeing in a destination, it means having the ability to get a cultural connection that isn't otherwise there. Trafalgar offers a couple of special features to their guided vacations that are unlike anything else. These guys specialize in "Hidden Treasures." This is a special sightseeing moment that isn't in the guidebook. This isn't something that can be discovered by watching a Rick Steves special on PBS, to know about it requires being a local – or at least knowing one. For example, in Russia, many travelers find a special place where lovers come to declare to the world their affection for each other – and Trafalgar guests get a chance to see that moment.
Trafalgar tours also offer cultural connections by providing direct person-to-person contact with "Be My Guest" dining experiences. This isn't a dinner within a big restaurant, and there are no buffet lines of chafing dishes to deal with. Instead, the group visits a family home, or a working farm or vineyard and gets to experience an authentic meal that is unique to the destination and a chance to get to know the family that's making for them.
3. Flexibility
This seems a bit counter-intuitive at first. Planning a guided vacation would seem to take a lot of the flexibility out of the trip. After all, if the itinerary is chosen ahead of time, where is the flexibility? The flexibility is in the choices that people get! It's not a one-size fits all vacation world anymore.  So instead of having three or four itineraries in Italy, the choices are much much more diverse. For example, in Italy alone, Trafalgar has over 70 different vacation options to choose from! Many of these options are considered "At-Leisure" itineraries. This means that upwards of 60% of the time that a guest spends in a big destination, like Paris or Rome is free time. This is great because it gives travelers the chance to customize their itinerary to cater to their personality, but all the while they can still take advantage of their travel director who becomes, in situations like this, essentially a personal travel concierge.
Twenty five percent of first time European travelers use a tour service like Trafalgar to make their vacation a reality, and it really makes sense to do so. And Europe isn't the only place where it makes sense. Trafalgar has a program on nearly every continent. The world is waiting, so what are you waiting for?
Trafalgar offers hundreds of guided vacations to nearly every destination imaginable. And book a select 2013 European vacation and pay it in full by April 30, and you'll save an extra five percent! Click here to get started planning, or call one of our vacation experts at 877-283-1114 today!