Three New Reasons to have an Azamazing Adventure Next Summer - Crown Cruise Vacations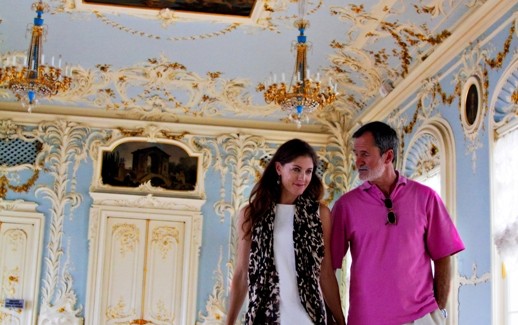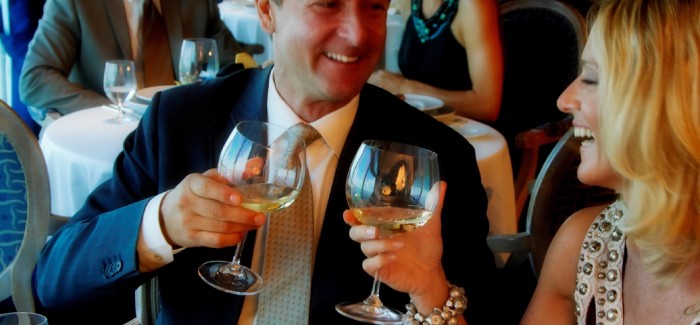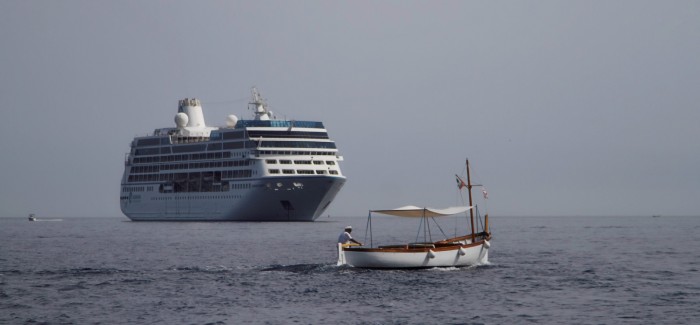 Azamara Club Cruises is a small ship, upscale cruise line that has consistently been a winner when it comes to on board experience and service, and every year the product just seems to get stronger. In 2011, the two ship line changed its focus to a more inclusive atmosphere with more overnights and longer times in port, as well as including your gratuities and wine at dinner on every voyage. For 2013, Azamara Club Cruises is introducing three new key enhancements which will make any cruise a truly "Azamazing" adventure.
Starting with select sailings in March, and all sailings after June 15, Azamara Club Cruises will be adding a full range of spirits and beer to its all-inclusive atmosphere. No longer will it just be the wine that's flowing, but virtually every beverage will be included. There will still be premium spirits and wines available for purchase, but by and large, that after dinner drink won't be added to a bill on any of these cruises. Other food and beverage enhancements are on their way as well, including a caviar and champagne bar in the fine dining Aqualina restaurant, and a fresh upgrade to all the dining venues as part of the ships' upcoming renovations.
One of the most exciting new developments is the "Azamazing Evening Experience," a chance to truly take advantage of once-in-a-lifetime opportunities afforded to guests staying in a port late at night. On every voyage, there will be multiple experiences available, but the first one will be free of charge! The type of events will vary by destination. It might be a night at the ballet in St. Petersburg, or a polo match in St. Tropez. These aren't just experiences that are difficult to have on any normal cruise, but they will be difficult to have, in general, because the cruise line will be using its knowledgeable staff to create excellent experiences.
Finally, look for the whole line to be getting a facelift this winter. With the Azamara Quest headed into drydock next month, and the Journey making its trip just after the new year, both ships will be quite refreshed with more modern furniture, new carpeting and bedding across the ship. Also, all the dining venues will get refreshed with the new champagne and caviar bar, an expanded bar area by the casino, and the addition of a Chef's Table premium dining experience. Guests will get to dine with the ship's chef and enjoy a wine-paired tasting menu that they get a voice in determining. It should be an exquisite addition to an already robust menu of dining options.
Cruises for 2013 and 2014 are already on sale today! Click here to take a look at the dozens of different options that Azamara Club Cruises has to offer.
For more videos about Azamara Club Cruises, click here!