The Best Family Destinations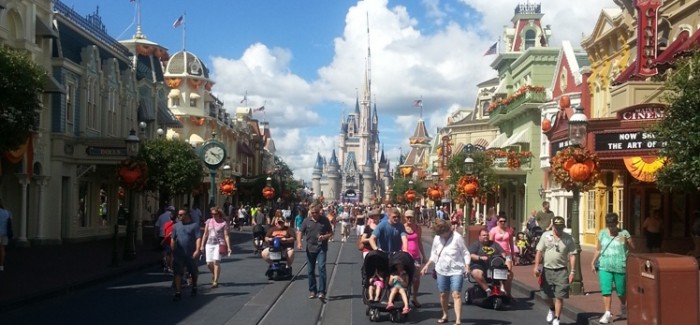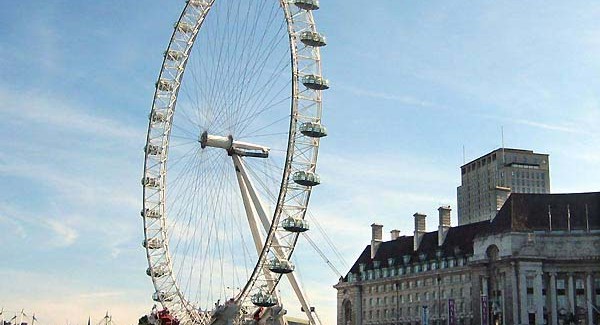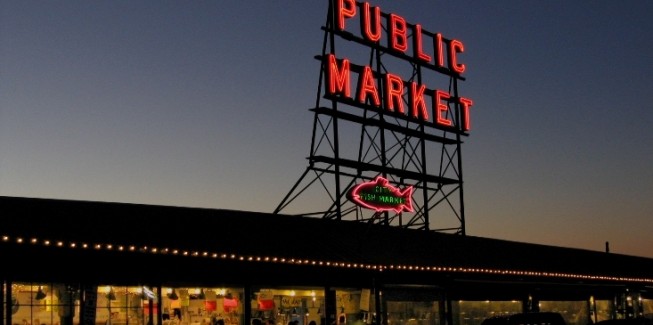 Recently, travel guidebook publisher Lonely Planet released its lists of top destinations for the upcoming year. It's hard to believe 2014 is right around the corner, but it is the time of year where lists start finding their way into the news. Today, we noticed their top ten family destinations for 2014, and there's a lot of great calls in our opinion.
Copenhagen led the list, and it is a fantastic destination that is super friendly for kids. It's also a great jumping off point to cruise Northern Europe, and there are lots of interesting ways to cross over to see it, including an interesting train/ferry combination. It's also no surprise, being the home of Hans Christian Andersen, and Tivoli Gardens, an amusement park central to the downtown Copenhagen landscape.
There were some other great destinations that we agree with too, like New York, Italy and Iceland. But we think there are a few that were overlooked. Here's our three favorite overlooked family destinations for next year.
1. London
Honestly, London is tops on a lot of our lists. There's thousands of years of history there. Amazing museums, amazing sights – and much of the city still feels like a collection of villages. As immense as greater London is, the city doesn't feel so large when you're there. Our recommendations with the family? The Tower of London is a great spot, as is the London Eye and Covent Garden makes for some great people watching.
2. Walt Disney World
It's called the Happiest Place on Earth for a reason. Walt Disney World offers so much for kids to do, but there's plenty to keep the parents happy as well, including a chance to race cars at the Richard Petty Experience. Even as an adult, the park is a fun time, and it really is a great bonding experience for everyone. We are in love with the Art of Animation resort as well, its a great way to experience the magic of Disney without emptying the wallet!
3. Seattle
Not only is Seattle a great way to start an Alaskan adventure, its a lot of fun too! And places like the EMP Museum, the Space Needle and the Museum of Flight make this destination a great fit for families.
What about you? Where are you looking to take your family in 2014? Is there one place that you've dreamed to visit with the kids? Or is there that one cruise adventure that you want to share with the one that you love? Share with us! Leave your comment here, and tell the world what's tops for you in 2014!