Thanks to All and Happy Thanksgiving!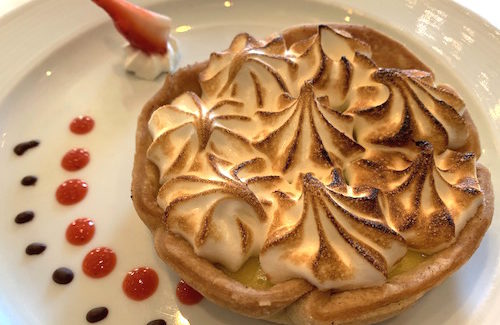 We offer the guaranteed lowest rates on cruises and find the best cruise deals around the world.
Crown Cruise Vacations is closed for the Thanksgiving holiday, but we will reopen Friday at 9 AM Eastern.
Open 7 days a week and most holidays, we are here to assist you day or night.
Thank you!
---
Photo credit to Jackie Sheckler Finch