November 5, 2013 | Roger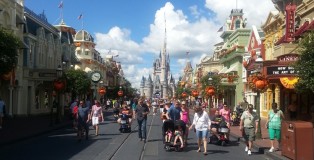 Recently, travel guidebook publisher Lonely Planet released its lists of top destinations for the upcoming year. It's hard to believe 2014 is right around the corner, but it is the time of year where lists start finding their way into the news. Today, we noticed their top ten family destinations for 2014, and there's a lot of great calls in our opinion.
January 8, 2013 | Roger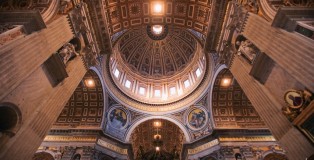 One of the must-see destinations in Italy is the Vatican. The world's smallest sovereign state, it is home to St. Peter's Basilica, the Sistine Chapel and countless priceless treasures worth a day in the Vatican Museums. But as of December 31, access is cash-only.
November 30, 2012 | Roger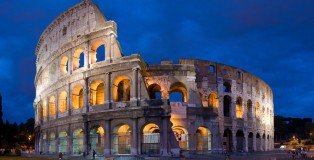 There is a lot of endangered beauty in this world. And much of it is worth experiencing before its too late. The Colosseum fits this bill perfectly. The 2000 year old amphitheatre has been around for millenia, and many think that it will be there forever. The truth? It's in a little bit of trouble structurally.