Regent Seven Seas Cruises
July 10, 2013 | Roger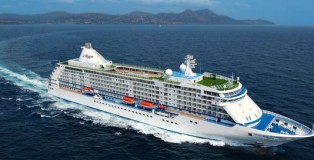 Just announced today, Regent Seven Seas Cruises, one of the premier luxury cruise lines will be introducing its first new ship in a decade in 2016! This is pretty exciting news for the three ship fleet that has ushered in the age of the all-inclusive luxury cruise. Read more...
January 3, 2013 | Roger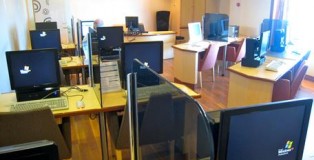 Here at the office, we relish the thought of being completely off the grid. Disconnected, and unable to be reached is a dream for many people that never seems to pan out in reality. The call of the cell phone and internet can just be too alluring, too necessary and too familiar to stay offline for many. And although cruises offer the ability to log on, the prices can be very high – and it can keep connectivity down to a bare minimum. However, Regent is looking to change that, believe it or not. Read more...