April 12, 2013 | Roger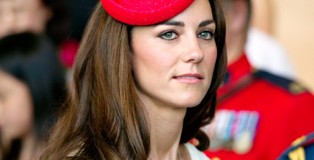 The announcements have been coming fast and furious with the new ships due out over the next couple years, and some of the biggest announcements dealt with the Godmother of the ship who christens and names the ship at its launch. The New York bound Norwegian Breakaway will have the Rockettes, Royal Caribbean's Quantum of the Seas made a splash at the Oscars by naming Kristen Chenoweth, and this week Princess Cruises found a Princess of their own, Catherine, Duchess of Cambridge – the wife of Prince William. But what makes a cruise line name a Godmother anyway? Read more...
December 20, 2012 | Roger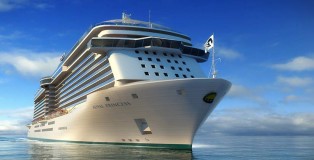 The countdown to the new Royal Princess is on, and this week, Princess reveals what's new and updated for the kids on board. After all, a great vacation for the families isn't quite the same without great activities and events for kids to enjoy too! There's a whole host of new features for the little ones on the Royal Princess. This time, the ship was designed with them in mind! Read more...