New York City Archives - Crown Cruise Vacations
June 3, 2013 | Roger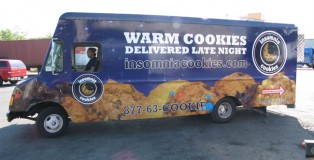 The writing is on the wall, room service is doomed! What used to be considered a luxury is fast becoming a tool for the lazy. Average food at best, delivered to the hotel room – lukewarm, and just a depressing reminder that of all the amazing food options that fill any city, the best that this hotel has to offer is a not so great Caesar salad attached to a dried out and overpriced hamburger. And with the foodie revolution offering options for different flavors everywhere, some hotels are doing what's right – quietly killing off room service – just like the Midtown New York Hilton is doing this year. This is news today, because one of the largest four star hotels in New York has decided that there's just no need for it. Read more...
January 4, 2013 | Roger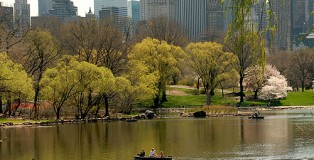 That red-eye finally got into JFK. Somehow that coach seat was actually comfortable, and here it is 7 AM, and there's a full day to kill before the cruise and no need for a nap. But having such a short time to spend in such a huge city is a little overwhelming. Need to know the major things to hit in the city that never sleeps? Here's our best 24 hour schedule for New York City. Read more...