September 26, 2013 | Roger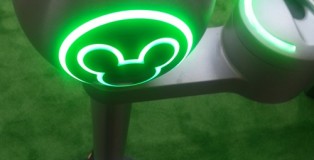 What if there was a way to take a vacation without ever reaching for your wallet, or even a room key? What if you could visit a theme park and never have to get tickets, or wait in line for a ride? What if you could plan your day with just a smartphone handy? Fewer lines, less fumbling. Seems like a pipe dream for most, but at Walt Disney World, they've found a way to make that happen with the new "My Magic+" program. Read more...
January 14, 2013 | Roger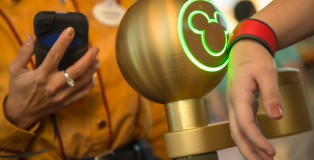 Walt Disney World and innovation go hand in hand. The complex of parks and resorts in Orlando have revolutionized the way people travel and the way people experience theme parks, and coming this year Disney is taking the experience one step further with the My Magic+ program. This is part of an 800 million dollar initiative to modernize and improve the time people spend in their parks and resorts. Read more...