Jamaica Archives - Crown Cruise Vacations
September 7, 2013 | Heidi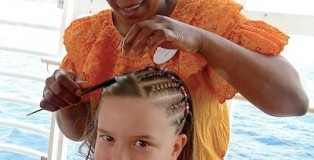 I've seen hair-braiding booths set up on beaches and cruise ports to serve passengers on ships.
But I had never seen a hair braiding station on a ship, unless it was in a spa. That was a first when I saw a braider busily at work on a Disney cruise.
May 6, 2013 | Roger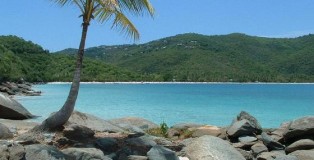 Fun in the sun and sea is something that we love here at the office. We dream about getting away on a daily basis… after all, selling vacations all day can do that to a guy. With the weather finally turning warmer, our mind has turned to the beach – and specifically finding the best beaches for a Caribbean vacation. We've found five beaches that we think are just outstanding and help make the perfect Caribbean getaway. Read more...
January 15, 2013 | Roger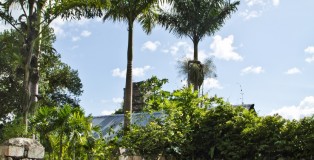 Cruising into Jamaica has always been a bit of a challenge. Getting into Ocho Rios gives guests a great opportunity to visit Dunns River Falls, and Montego Bay has amazing beaches and a lot of fun places to visit. But until recently, guests have often had to choose doing one or the other. Now, though, Royal Caribbean has opened its new port – Falmouth, Jamaica – located between the two traditional port cities and offering a great option to experience more of the best that Jamaica has to offer. Read more...