Elvis Archives - Crown Cruise Vacations
September 25, 2013 | Heidi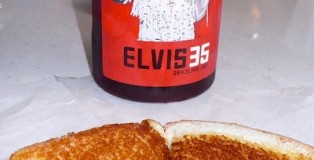 Memphis – Now I know why Elvis loved them so much. I also know why he packed on so many pounds.
With the American Queen riverboat now based in Memphis, Tennessee, I have another good reason for visiting one of my favorite cities. I also make it a point to drop by Graceland whenever I'm in town. Read more...
January 7, 2013 | Heidi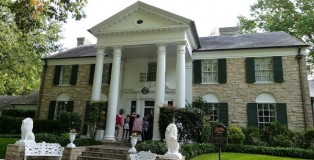 Blog contributor Jackie Sheckler Finch loves river cruising, and recently spent some extra time in Memphis before her American Queen river sailing.
Since Memphis is the American Queen's new homeport and Priscilla Presley is the boat's godmother, I thought I'd visit the home of the city's most famous son when I arrived a day early for my cruise. Read more...