Carnival Cruise Line Archives - Page 3 of 3 - Crown Cruise Vacations
July 18, 2013 | Heidi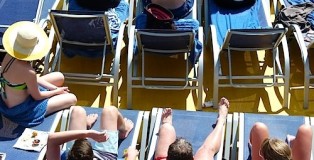 On a cruise two years ago, I followed a woman one morning who was wearing two sun hats with two tote bags looped over her shoulders and a bunch of beach towels in her arms.
Where in the world is she going, I wondered. I quickly discovered that she was staking out a whole line of beach chairs by the ship's pool. Read more...
December 3, 2012 | Roger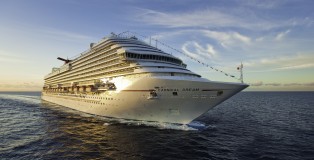 A lot of people are talking about Carnival's new pricing promotions. Starting today (December 3), Carnival is making changes to the way that they structure fares. What's changing? Not a lot, but the change in how things price might be a little confusing – so we thought we'd help! Here's a handy guide to the new types of fares that Carnival is offering beginning today. Read more...