AmaWaterways Archives - Crown Cruise Vacations
March 21, 2018 | Jackie Sheckler Finch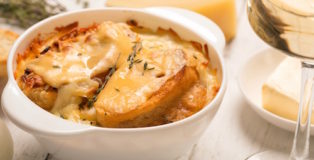 Onion soup has always been one of my favorites. My Dad would make it when I was a child, especially in winter when he said onion soup would help warm us up and ward off colds.
Over the years, I have enjoyed onion soup is many different places. I've also realized that the soup is made in various ways. Interesting. Read more...
May 10, 2017 | Jackie Sheckler Finch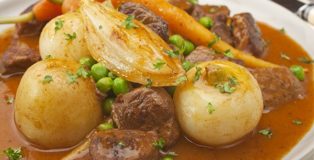 By Jackie Sheckler Finch
One of the great joys of travel is savoring local cultures and cuisine. And, thanks to the generosity of AmaWaterways, I can try to create a spring specialty that is a European favorite.
The recipe doesn't sound very difficult and I can find the ingredients in my hometown. Known as Lamb Navarin, the traditional treat is lamb stew bathed in a decadently rich gravy. It is usually accompanied by fresh root vegetables, sweet peas and polenta. Read more...