February 11, 2013 | Heidi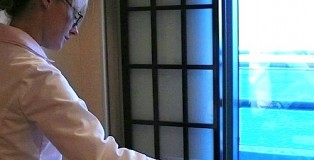 With acupuncture needles sticking out of her body, my daughter Kelly began to think she must be nuts.
Why did she choose this spa treatment? She could be pampered with a soothing aromatherapy massage or a relaxing seaweed facial. Why was she letting a woman stick needles in her? Read more...