Summer Vacation: Three Bargain Destinations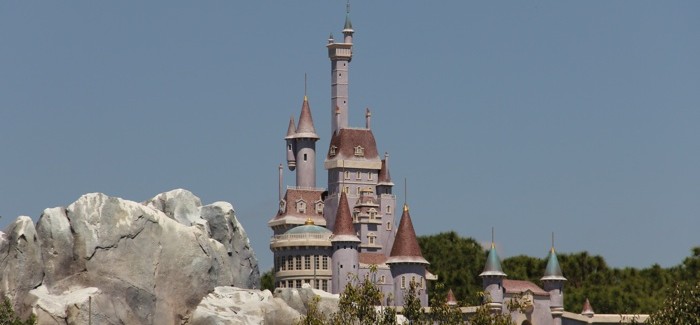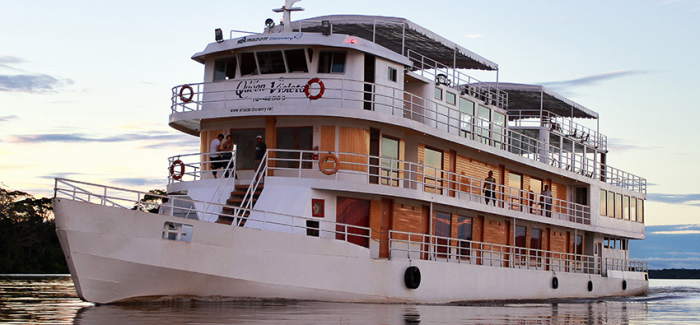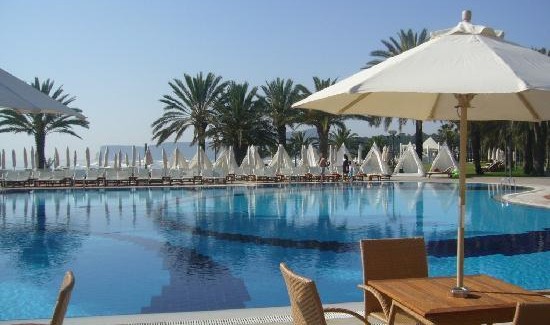 Haven't planned a summer vacation yet? Sometimes the best deals happen by making plans at the last minute. In fact, the next few weeks feature some of the best buys of the year for vacations! We've found three surprising locations where the deals are good, but act fast because the sale season for these destinations can be surprisingly short.
One of our Disney specialists, Veronica, is really excited about Disney's special offer for late summer. Book a five night stay at a Disney World resort property with Park tickets and the mouse throws in dining for free. Even though this isn't technically a "sale," after all the Mouse doesn't like that word, it is a significant savings. Over the course of a week, a family of four can easily spend a cool thousand on meals in the parks, and this dining plan is literally a wallet saver! Availability is limited and guests need to stay on property between September 2 and 25 to take advantage.
For the more adventurous, there's always a river cruise. On the Amazon. Europe river cruising is a hot commodity these days, but the Amazon is an amazing, exotic destination and our friends at G Adventures offer a comfortable way to see parts unknown of the rainforests that truly are one of the seven wonders of the world. The trip is done aboard the Queen Violeta, a brand new ship for just 32 guests that launched this spring. And its a steal at 40% off. Select dates on the nine night itinerary are available for just $1500 per person.
Our friends at Club Med are offering some amazing deals as well, and with 80 different resorts to choose from around the globe, its hard not to find a destination that entices. Book the summer at a Club Med and stay in an all-inclusive atmosphere with pricing as low as $849 for seven nights. Be it on the shores of Grace Bay, or at Club Med's newest destinations in China or Turkey – these deals are worth fighting for.
Check out your summer adventures today! Get more information about Disney at our Disney dedicated website, World of Mickey. You can see more about the Amazon riverboat adventures by clicking here, and lots more information about the Club Med semi-annual sale by clicking here.