Protecting Against The Unknown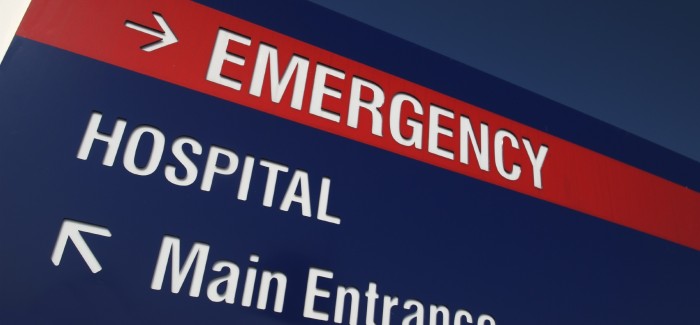 Despite what many "consumer advocates" tend to say, travel insurance is not a bad deal at all. In fact, at least a few of its former critics are coming around, as evidenced by Caroline Mayer's recent article in Forbes. And the truth is that taking travel insurance does make sense most of the time, especially for international travel, because its not just about protecting against cancellation penalties, but about making sure that there's protection from the unforeseen when traveling abroad.
It's the unknown that makes travel exciting, but sometimes what's unknown can be pretty painful too. And if an accident happens, or that exotic food didn't sit too well, costly medical care could be needed – and most health insurance plans don't cover guests once they leave the US. Despite the fact that many countries offer a socialized medicine program, it generally doesn't extend to visitors – and health bills there, like here, can be pretty steep. A good travel insurance policy protects over and above what traditional medical insurance covers.
If the illness or accident is serious, it can mean some serious financial damage too. Medical evacuation is not cheap – its usually a five figure expense if it involves being evacuated off a ship, and any good travel insurance policy will cover this as well. The policy that we recommend in our office, with Travel Insured International, covers our guests for $100,000 per person in evacuation costs.
There are other benefits from quality travel insurance costs too. For example, airline delays can result in an extra hotel night, and good insurance policies cover that. iPhone stolen? Insurance policies will even offer partial coverage for the loss of valuables over a vacation. Hopefully, none of this will be needed, but its nice to know that it is there.
When insurance isn't needed, it can seem like a needless expense, but what a guest really pays for is peace of mind. Because the truth is that insurance is never needed when someone can buy it, but once someone truly needs insurance, its usually after the fact – and that's when it is too late to buy it.