Greece: As We See It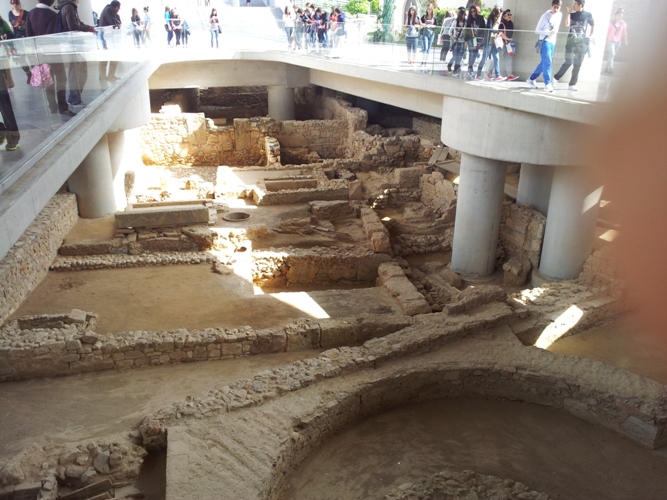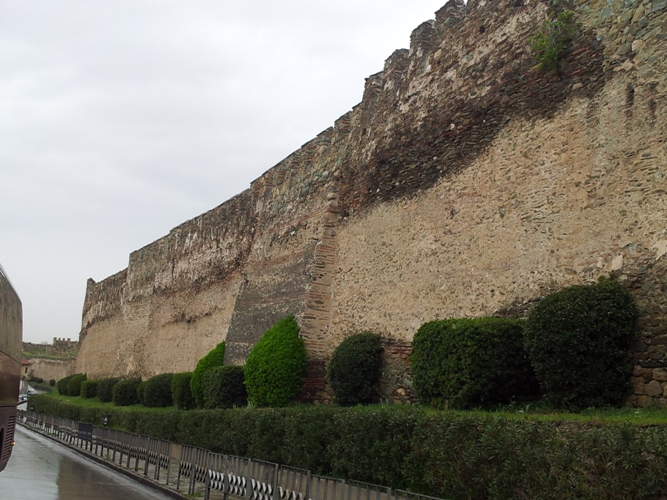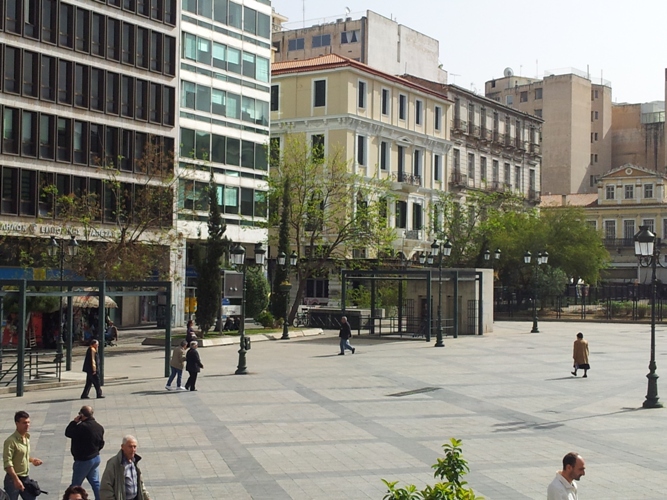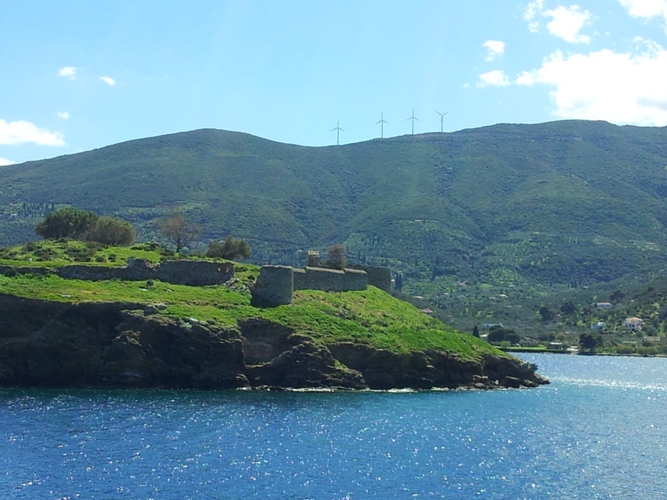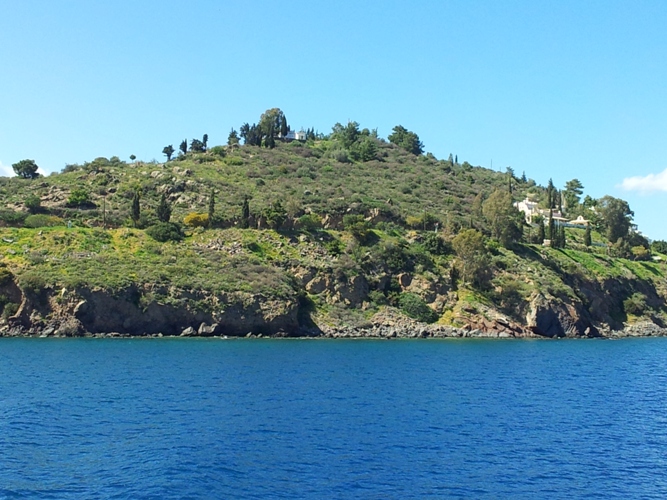 We've been featuring the travel snapshots of the agents who work in our office. After all, we can talk about a destination til we're blue in the face, but sometimes its just easier to share what we've experienced in pictures. Our travel consultant, Veronica, just got back stateside after an extended stay in Greece, and she fell in love with the country – and after seeing her pictures, its not hard to see why.
Enjoy this mini-slideshow of her trip to Greece, and start thinking about your next trip too!
Looking to visit Greece? It's a great place to visit on a cruise, and there are lots of Eastern Mediterranean sailings to choose from. Just click here to start your journey!
You can also take a tour to Greece too. Trafalgar offers some amazing options. Check out what they have to offer by clicking here!