Exploring the Maya in Cancun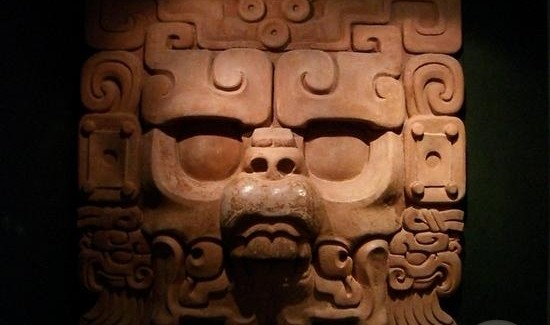 The Mayan people have been on a lot of people's lips lately. Well, their calendar has as well. With the hypothetical "doomsday" approaching, this lost culture has been gathering more and more interest and in Cancun, the Mexican government has done something special to keep that history alive, hopefully longer than the December 21 end date of the Mayan calendar.
Cancun's Maya Museum opened on November 1 and this 15 million dollar museum was three decades in the making! Featuring several exhibit halls and hundreds of archeological artifacts, the museum (open Tuesday – Sunday) offers a window into the life of the Mayan people. The museum focuses on the daily life that the Mayan who lived in Quintana Roo, the Mexican state encompassing Cancun, and even features La Mujer de Las Palmas, or the Woman of the Palms, the 10,000 year old remains of a Mayan woman discovered in the last ten years or so. You can check out more information on the Cancun Tourist Board's website, and you can also find out more information about the Mayan World with the Mexican Tourist Board's Mundo Maya website.
That Mundo Maya website might be especially useful, if you are at all concerned about this pending "end of the world" date.Mundo Maya explains that this December 21 date isn't so much the end of the world as it is the end of an era, and the birth of a new phase of life on earth.
Celebrate your new phase with a trip to Cancun! Cruises to the Western Caribbean get you there via Cozumel, and you can check out the different cruise options we have by clicking here! Want to spend some extended time on the beach? Click here to view some of the many resort and land options we have in Cancun as well!