Diadema: Costa's Crowning Acheivement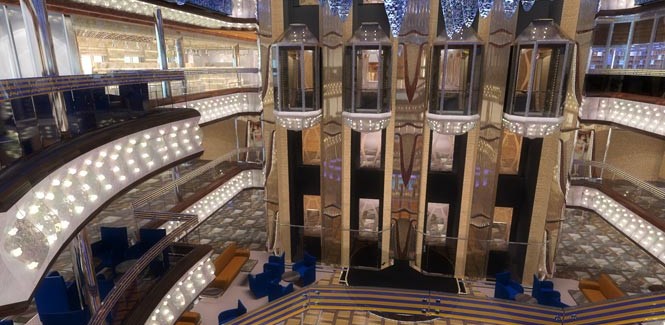 It's been a rough year for Costa. But after a year with a lot of bad news, Costa seems to be ending the year on a very positive note, starting the construction of their newest upcoming ship, the Costa Diadema. True to its name, the future flagship of the Italian cruise line will be a crown jewel of the industry too.
The Diadema will be the largest Costa ship at sea, weighing in at about 135,000 gross tons. That's about 15% larger than the biggest Costa ships out there, and when totally full, it will hold nearly 5,000 passengers. Details are pretty slim right now, but given all the flash of Diadema's predecessors, we know this will be a pretty neat ship. The ship is scheduled to make its debut in the fall of 2014, and as more information comes out, we'll be happy to share it right here.